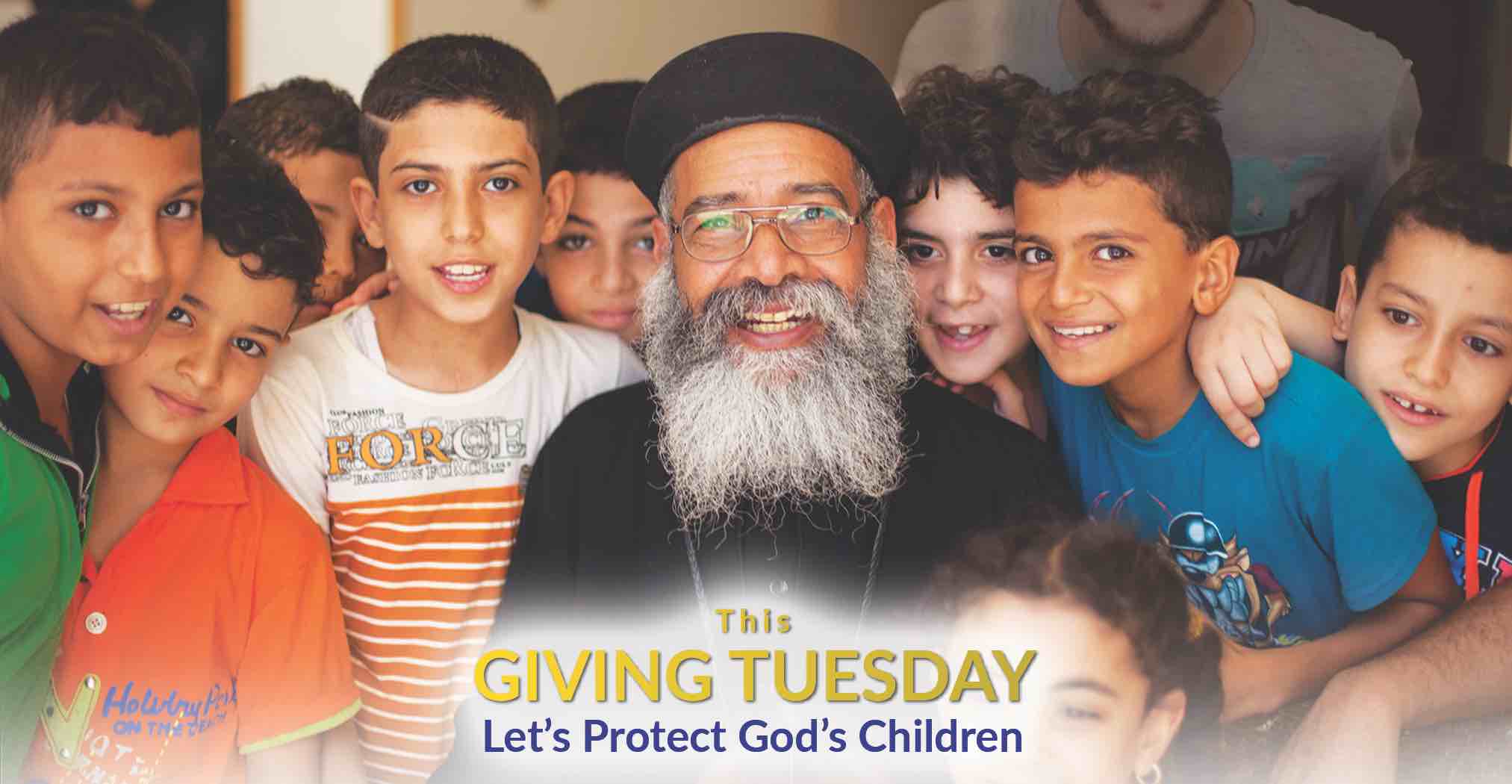 Jesus said, "Let the little children come unto me, and do not forbid them: for of such is the kingdom of heaven." –Matthew 19:14
This holiday season, I know you will have the opportunity to embrace your children and tell them how much you love them…
I know you are grateful, as I am, to be living a good and happy life. A life of dignity and full of blessings that we can't even begin to appreciate, especially when we see what life is like for so many in Egypt.
Not so long ago, I learned of one father, who had become addicted to drugs. In one of his rage-filled outbursts, he held his young son, Nader, over the balcony, swearing to drop him, if he and his siblings weren't quiet. That father later died and these were the memories Nader, his mother, and his siblings were left with.
That's Where You Come In…
As One Body in Christ, we must insist on the well-being of our children and protect it with every fiber of our being.  So, will you help protect our children in our Egypt? 
Give today. Here are some reasons why.
1. You provide necessities to the poorest of the poor in Egypt.
2. Your gift sponsors culturally-sensitive programs for mothers and their children on protecting them from harm. 
3. Your support ensures that Reps establish trust and teach our children that they are truly loved and valued.
If we don't do anything, we will have millions of children that will have no understanding of their value as children of God.  We can't let that happen.
As you hold your children this holiday season, think of the safety and sense of well-being they feel in your arms. That's what you are giving to our fatherless children in Egypt.