The fatherless boys and girls in Coptic Orphans' lifesaving program face a huge challenge in 2021: the transition to government-mandated online learning. Nearly 4,000 orphaned Copts in our program are affected.
In addition to food, school supplies, and character-building mentoring from our 550 Church-based volunteer Reps, here's what your loving gift can do for a child at this critical moment: internet connections, laptops, screens and receivers for official education channel, and a decent home study environment (chairs, desks, etc.).
Make Your Tax Deductible Gift Today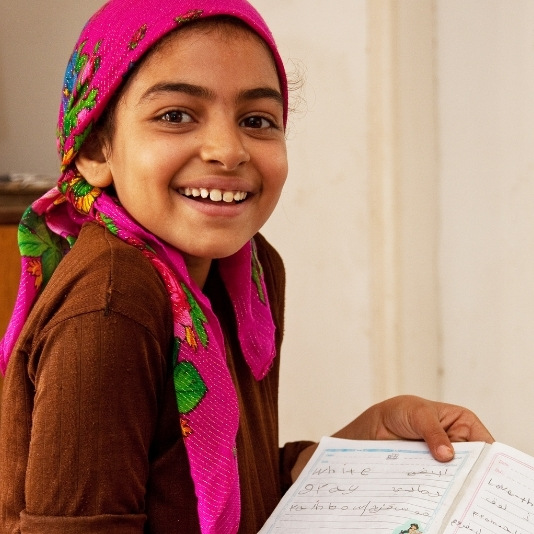 We're blessed to share how, by God's grace, Coptic Orphans has overcome obstacles to serving the families in Egypt. With your generous support, Coptic Orphans has been making amazing progress for the fatherless children – Thank you!
30 years of Coptic Orphans' work for the children: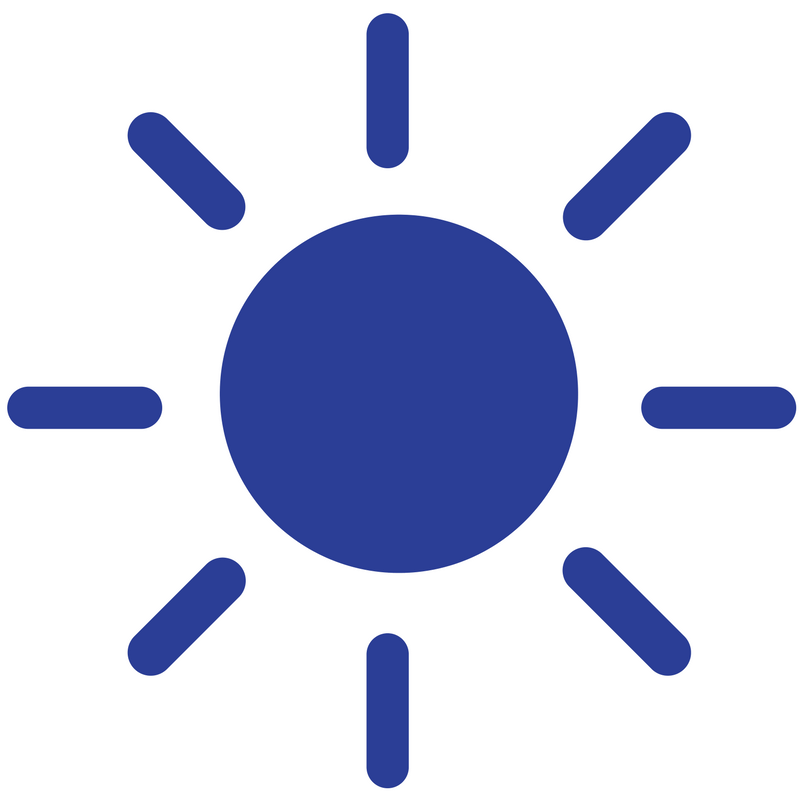 65,000 Children's Lives Transformed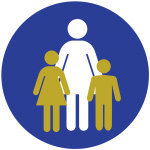 550 Church-based volunteers mentor the children in their own homes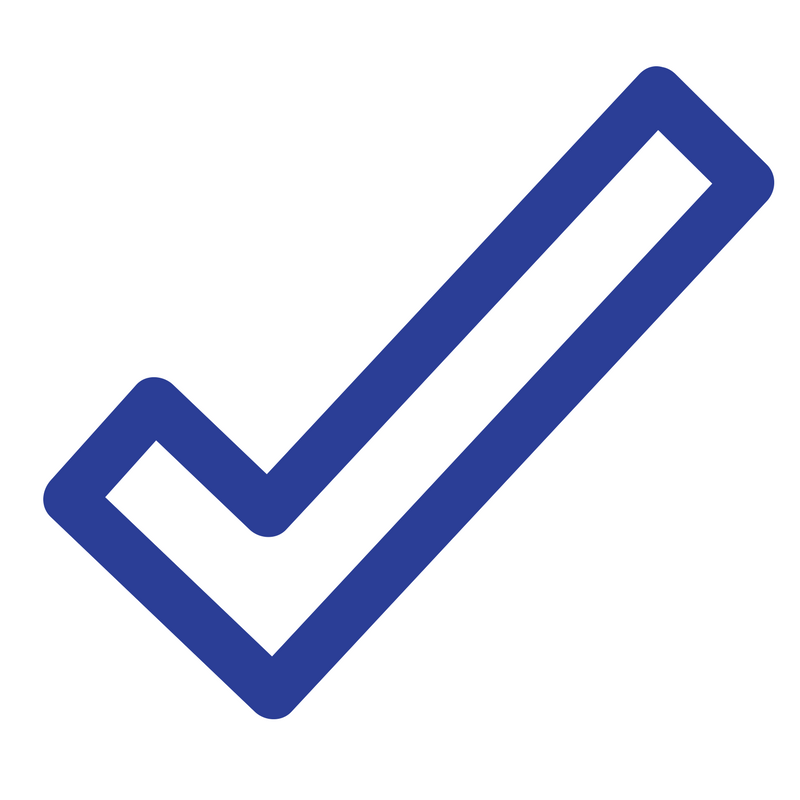 Working in 700 villages across Egypt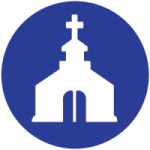 60 Dioceses in Egypt include Coptic Orphans in their services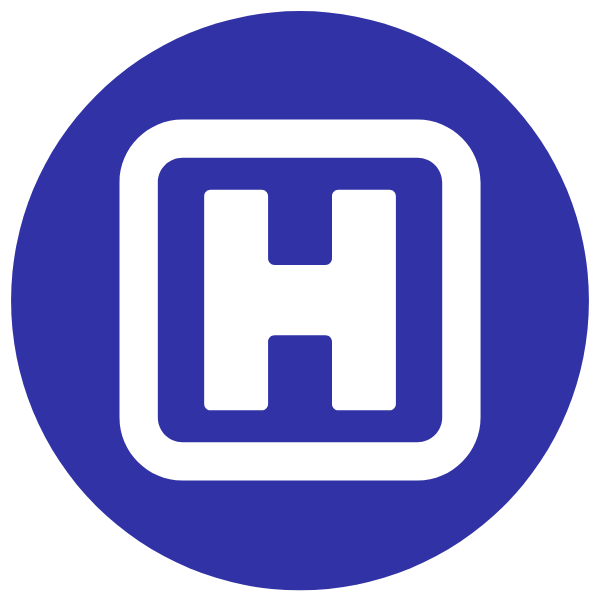 2,055 Urgent Medical Cases Covered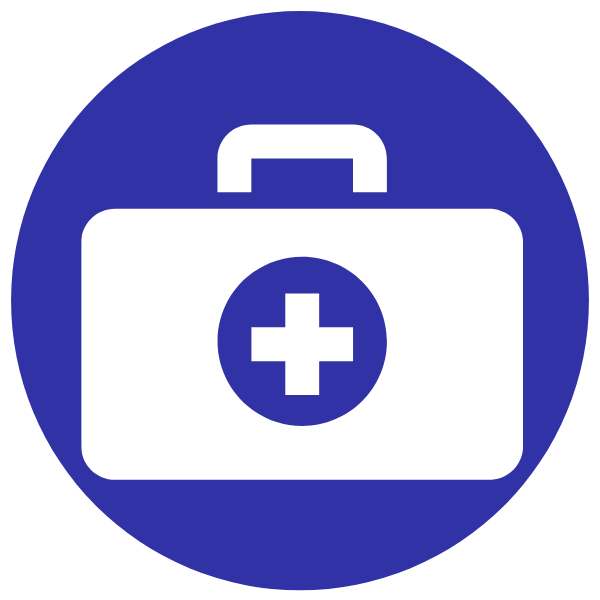 6,965 Hygiene Kits Distributed
Integrity | Spirit of Service | Excellence
Accountability & Transparency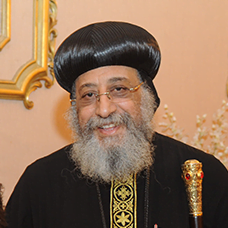 "As we thank the Lord for this blessed service, we would also like to thank everyone who supports you in implementing these activities and programs in the field of education, which is the key solution for the developmental and social problems in Egypt, and for developing good citizens for their country and Church. May the Lord bless this vibrant service and reward you! With our love for the management and the staff and all the volunteers!"
– His Holiness Pope Tawadros II, June 16, 2017

"Only 3% of the charities we evaluate have received at least 10 consecutive 4-star evaluations, indicating that Coptic Orphans outperforms most other charities in America." – Charity Navigator, December 23, 2020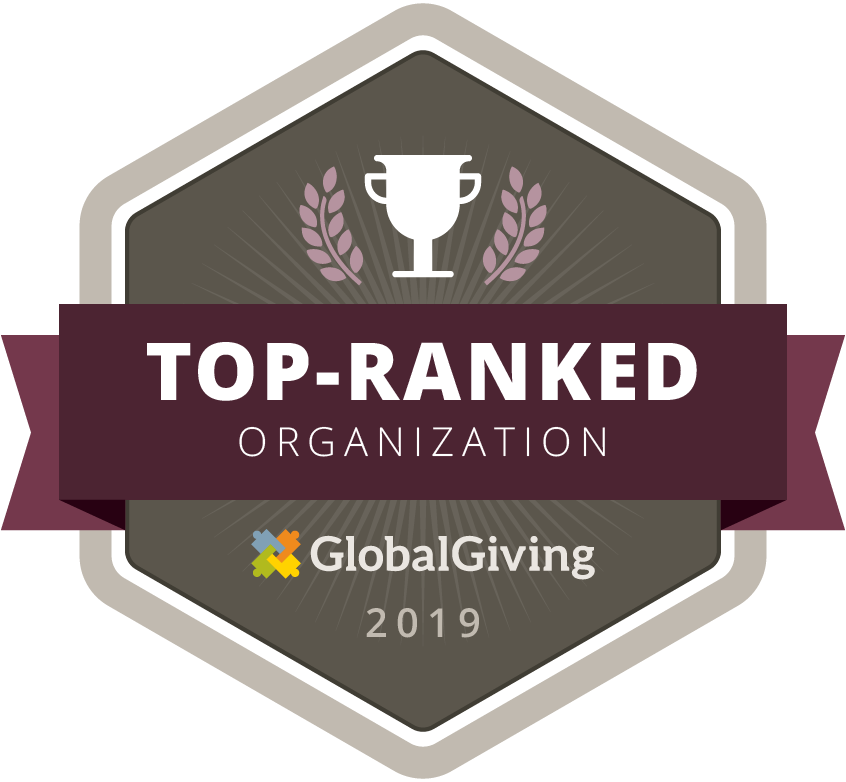 "This badge allows you to share with the world that your organization has been vetted as one of the Top-Ranked organizations on GlobalGiving."-  GlobalGiving Team, January 1, 2019