The Valuable Girl Project
The Valuable Girl Project uses education and mentoring to unleash the leadership of young women, empowering them to be more self-confident and equipped with the skills to fight problems like poverty and early marriage in their own community.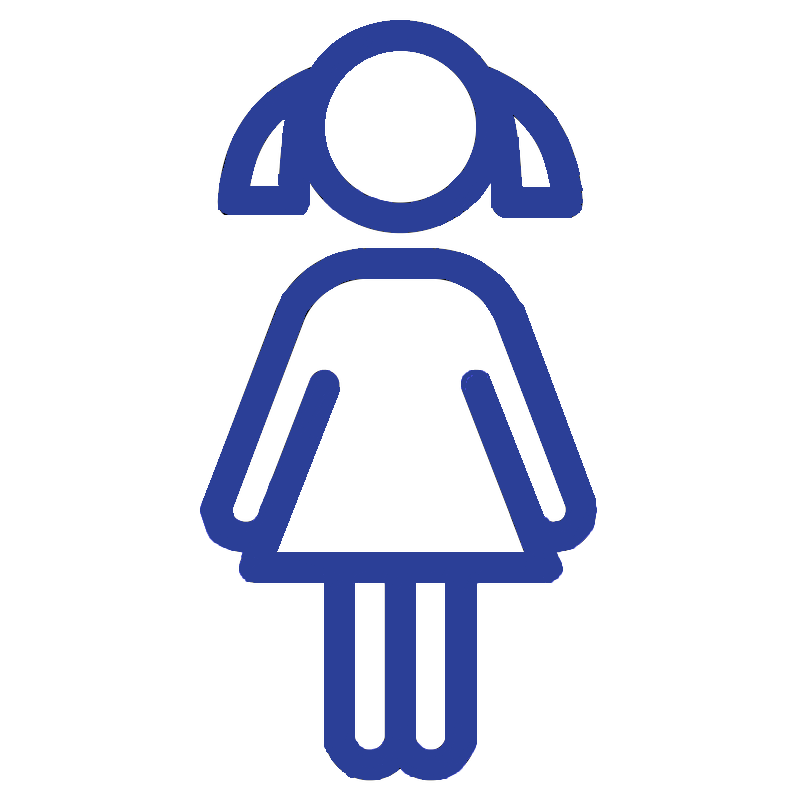 15,000 girls and young women have taken part in the Valuable Girl Project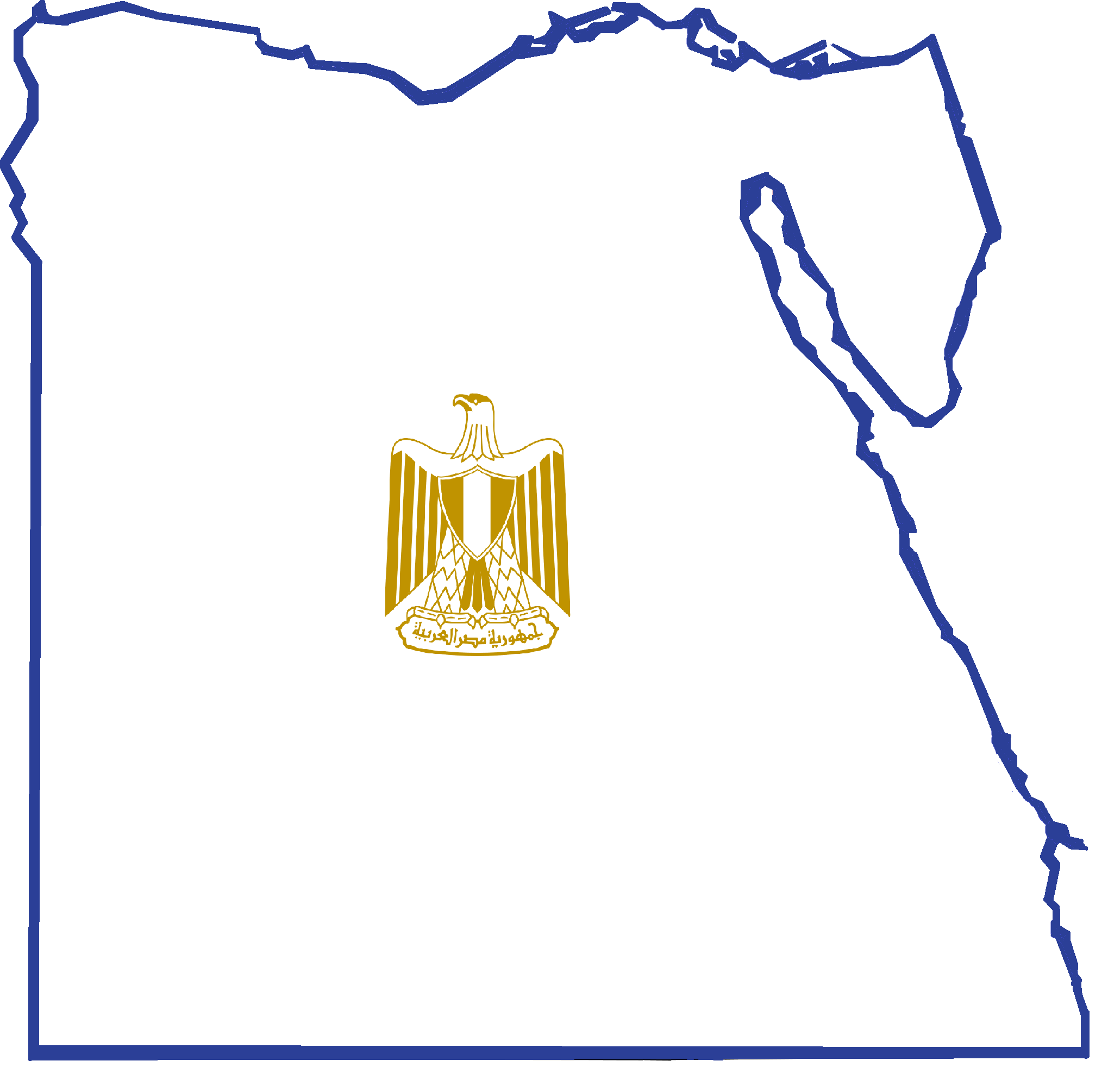 184 Valuable Girl Project Sites across Egypt!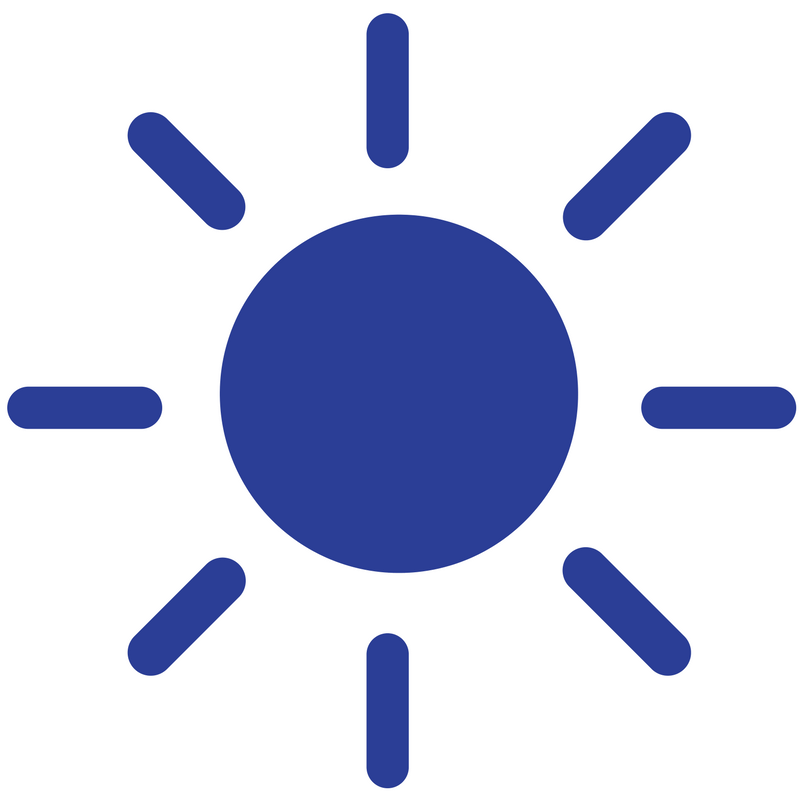 20
years of guiding girls and young women!
In rural parts of Egypt, girls are undoubtedly disadvantaged. When it comes to education, girls are more likely to drop out early because they are considered a financial burden. They are often expected to marry young rather than finish school. In a survey conducted by the Egyptian Ministry of Health and Population, only 75% of Egypt's women ever attend school, compared to 86% of Egypt's men. 
Through education and mentorship, Valuable Girl supports girls and young women so that they can stay in school, avoid early marriage, gain dignity in the classroom and at home, and become leaders in their community. 
Young women in university are trained to be "Big Sisters," mentors, tutors, and role models for their primary school "Little Sisters." This leads to improved academic performance for Little Sisters, while Big Sisters gain self-confidence and a greater appreciation for the importance of women's education. In fact, we've found improved academic performance from all participating Little Sisters, with over 36% showing a dramatic increase in their grades at school! 
Along with skills-building, the project educates and advocates for young women as they navigate red tape in Egypt, where too often, poverty, discrimination, and other obstacles prevent young women from obtaining a government identity card. By the end of their first year of participating in the project, nearly 30% more Big Sisters have such cards — the key to unlocking significant rights and services! 
The project runs through Coptic Orphans' partners, the community development associations, and it trains the leaders of these development associations so that the knowledge and results spread even further through a ripple effect. 
Valuable Girl also takes the lead in working with the entire community by breaking barriers of distrust and providing a safe space where everyone learns mutual respect, for Christian and Muslim girls alike. Only by working together can we ensure the long-term sustainability of Egypt's Coptic community. 
With 184 Valuable Girl project sites across Egypt, we've reached over 15,000 girls and young women with our program – and that doesn't even cover the ripple effect they've have on others in their communities!
By giving to the Valuable Girl project today, you will help unlock the leadership skills of girls and young women in Egypt through the power of education. 
Your support for the Valuable Girl project's Big Sister-Little Sister mentoring not only provides hundreds of young people with the chance to gain skills each year, it also gives them the opportunity to understand their own worth. 
We can't do this important work without your support! Please partner with us today by making a generous gift to the Valuable Girl project. 
Please select your country of residence to continue your donation:
Thank you for your devotion to the fatherless children of our Coptic family. Our donate page is currently undergoing maintenance. Please
click here
to be redirected to another secure donation platform, PayPal. Coptic Orphans has used Paypal for over 15 years and relies on it to keep receiving donations at moments like this. Please give today, and may God bless you for being among those who take to heart God's command to "Bring justice to the orphan; plead the widow's cause." (Isaiah 1:17)