The Valuable Girl Project
The Valuable Girl Project uses education and mentoring to unleash the leadership of young women, empowering them to be more self-confident and equipped with the skills to fight problems like poverty and early marriage in their own community.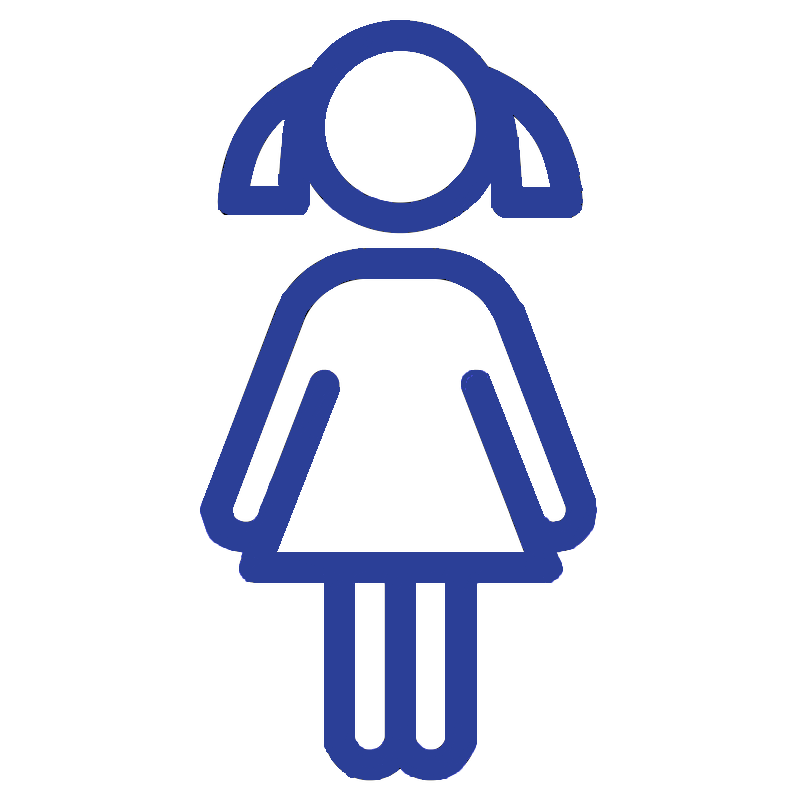 15,000 girls and young women have taken part in the Valuable Girl Project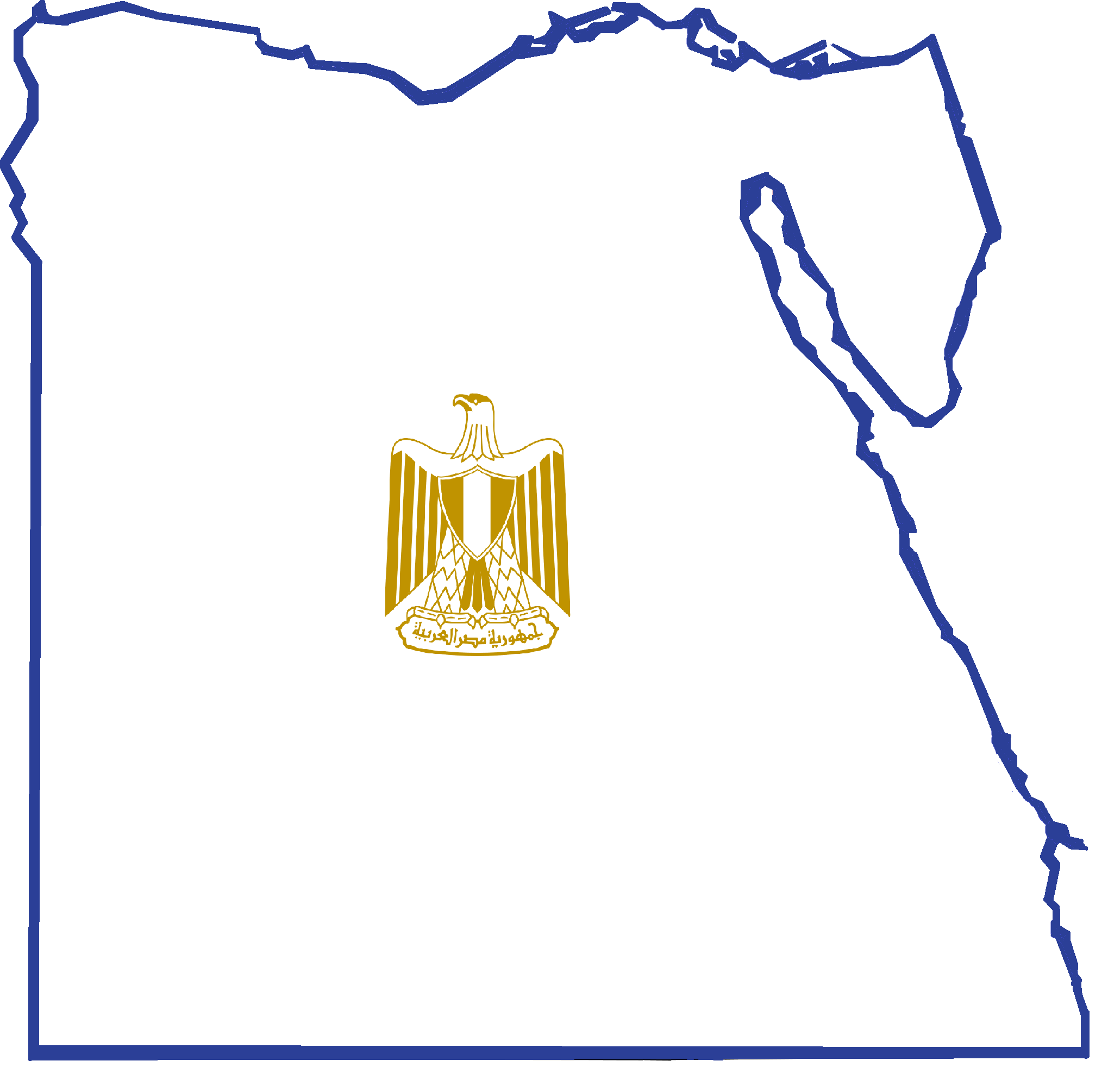 184 Valuable Girl Project Sites across Egypt!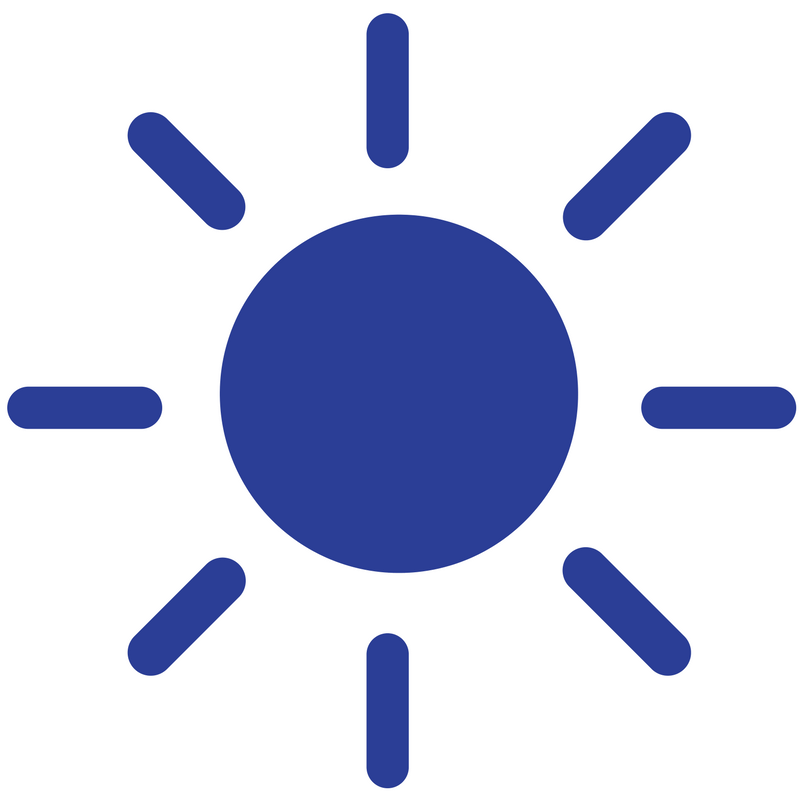 20
years of guiding girls and young women!
The goal of Valuable Girl is to provide girls and young women with leadership and study skills so they can succeed in school and change their family, their community, and Egypt.
The Valuable Girl Project uses education and mentoring to support girls and young women so that they can stay in school, avoid early marriage, gain dignity in the classroom and at home, and become leaders in their community.
The project brings together Christians and Muslims in a safe space where everyone learns mutual respect. Young women in secondary school are trained to be "Big Sisters" and role models for their primary school "Little Sisters."
The girls learn their skills 1-on-1 in workshops and in activities that tackle community problems. The project is run through Coptic Orphans' partners, the community development associations, and it trains the leaders of these development associations so that the knowledge and results spread even further through a ripple effect.
By giving to the Valuable Girl Project today, you will help unlock the leadership skills of girls and young women in Egypt through the power of education!
Your support for the Valuable GIrl Project's Big Sister-Little Sister mentoring not only provides hundreds of young people with the chance to gain skills each year, it also gives them the opportunity to understand their own worth.
Along with skills-building, the project educates and advocates for young women as they navigate red tape in Egypt, where too often, poverty, discrimination, and other obstacles prevent "our" girls from obtaining a government identity card. By the end of their first year of participating in the project, nearly 30% more "Big Sisters" have such cards — the key to unlocking significant rights and services!
The Valuable GIrl Project also takes the lead in working with the entire community, both Christian and Muslim alike. In doing so we believe Christians become the true salt of the Earth.
We can't do this important work without your support! Please partner with us today by making a generous gift to the Valuable Girl Project.
Please select your country of residence to continue your donation:
Thank you for your devotion to the fatherless children of our Coptic family. Our donate page is currently undergoing maintenance. Please
click here
to be redirected to another secure donation platform, PayPal. Coptic Orphans has used Paypal for over 15 years and relies on it to keep receiving donations at moments like this. Please give today, and may God bless you for being among those who take to heart God's command to "Bring justice to the orphan; plead the widow's cause." (Isaiah 1:17)