Working at Coptic Orphans
Join Our Team
Click Here
Browse Employment Opportunities!
Employment Opportunities
Like-minded, passionate, and engaged people inspired by visionary leadership are capable of doing amazing things. Join us. Browse through opportunities at any one of our 5 regional offices by clicking the image above.
Benefits
We are proud to offer our employees a robust benefits package that includes medical, dental, vision, short and long-term disability, paid time off, as well as retirement. Get the full details here.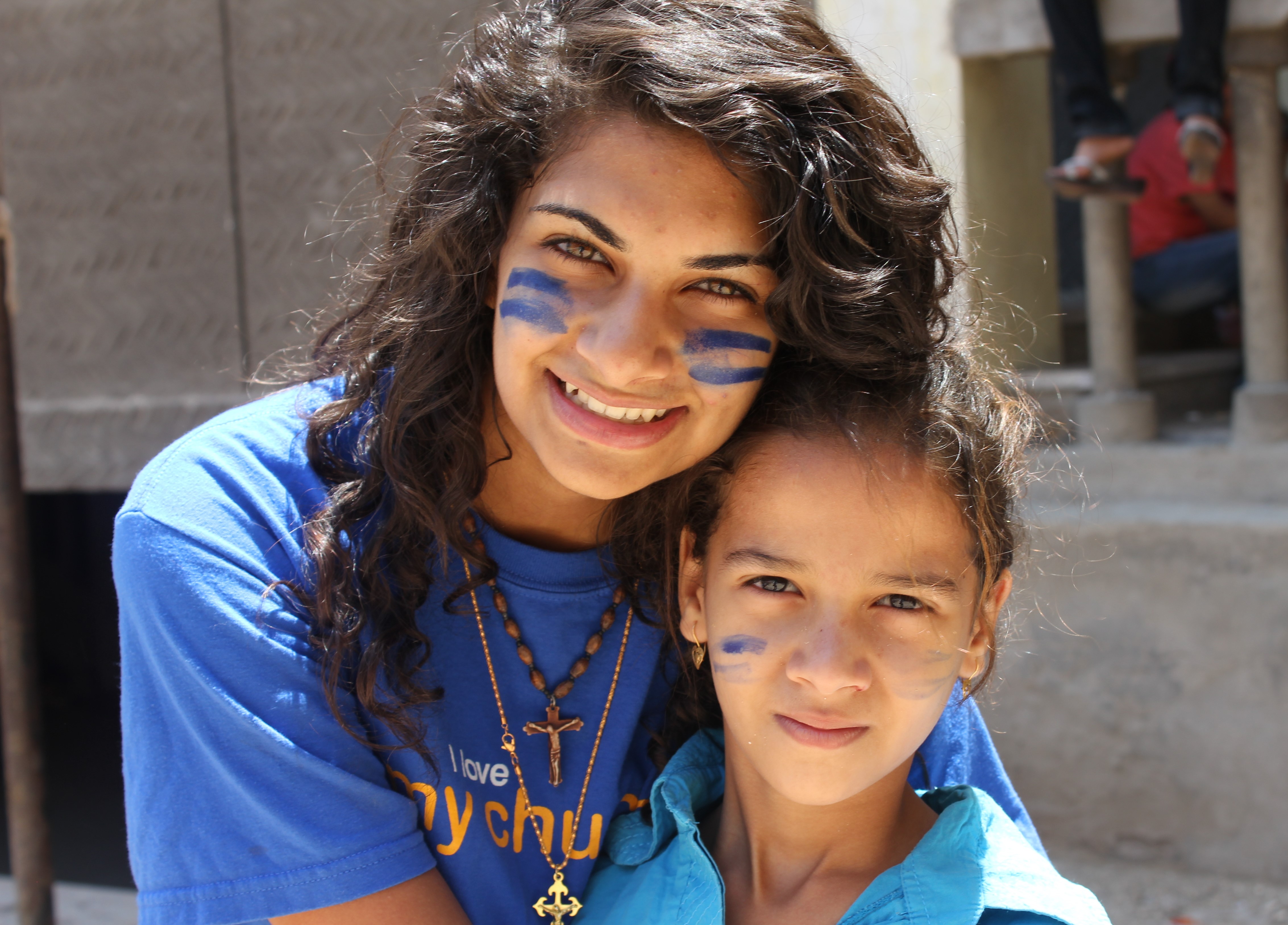 Meet Our People
Interested in doing meaningful work that you can be proud of? Then you have come to the right place! Listen to our employees describe their experience working at Coptic Orphans. These passionate and highly-engaged professionals share one thing in common: they are inspired by Our Mission.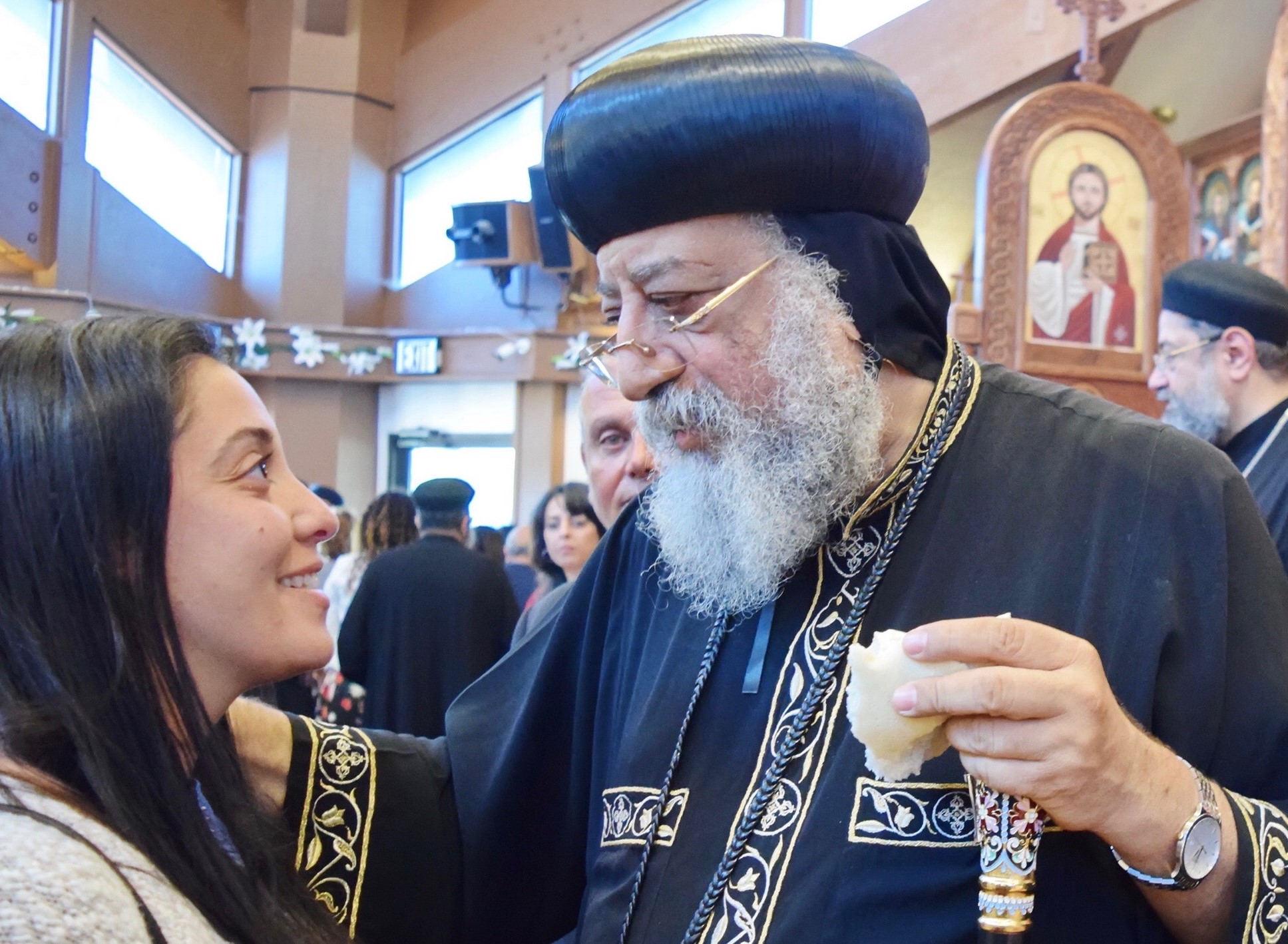 Frequently Asked Questions
A new job is a major life change, especially if it involves a change in career or moving to a different state or country. That's why we're happy to answer any of your questions — here are some FAQs.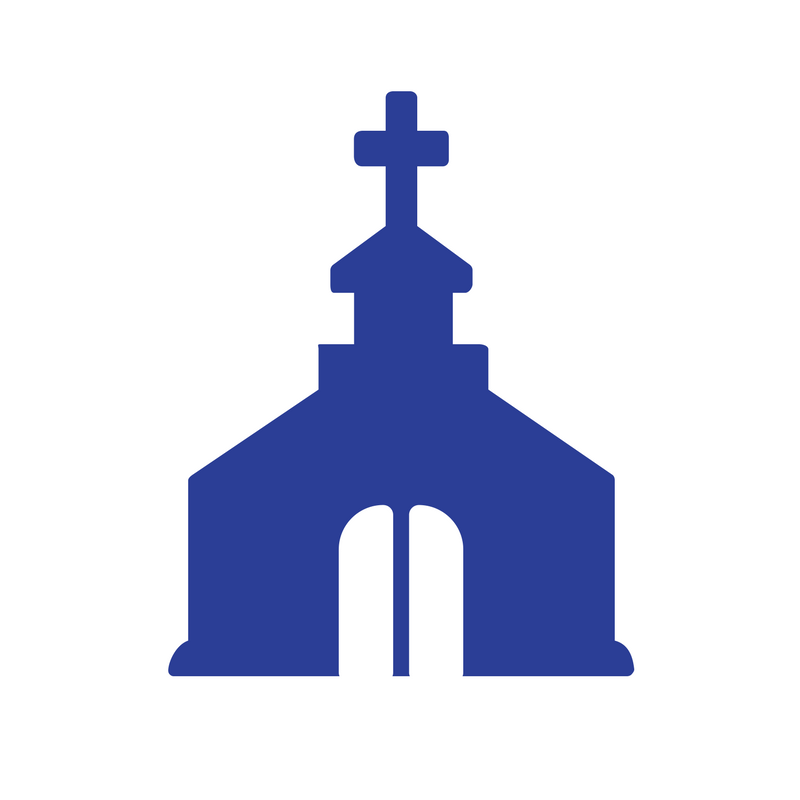 We do everything for God, not for others.
…not by the way of eye-service, as people-pleasers, but as servants of Christ, doing the will of God from the heart" (Ephesians 6:6) When we strive to please God, we instinctively hold ourselves to a higher standard, and we do what's right, not what's convenient—no matter who is watching. Knowing this, our goal is to become the good and faithful servants in Jesus' parable (Matthew 25:23).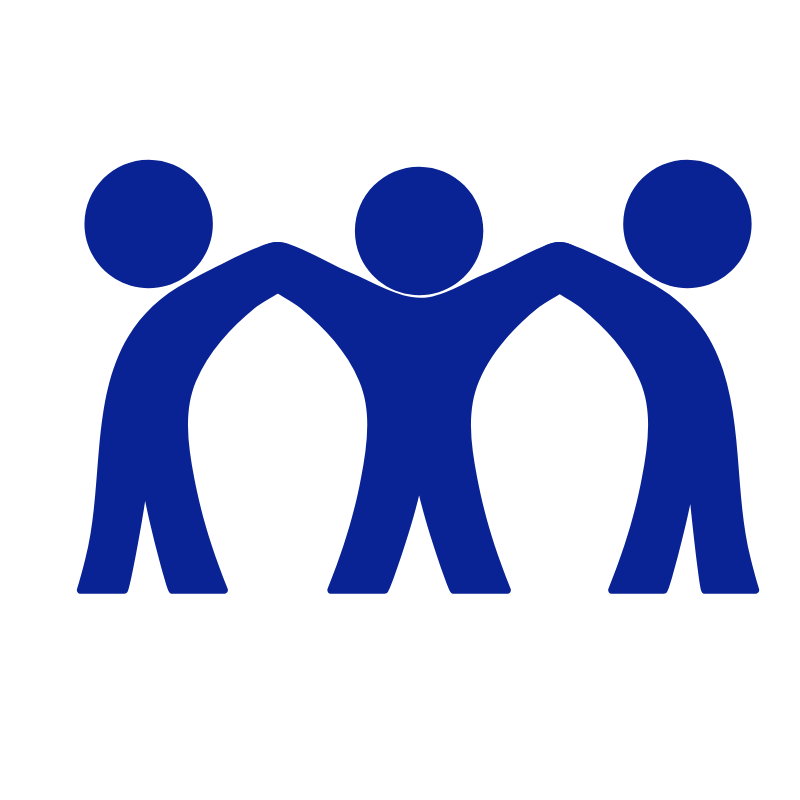 We work as one for the greater good
and doing so with love, faith, passion, dedication, and humility.  We are inspired by what we do, with a capacity for self-sacrifice and the desire to go the extra mile. We give it our all – 100% – because we recognize the resources we've been given are not ours. We are only stewards and we reinvest these resources to bring God's Love to the children who need it most.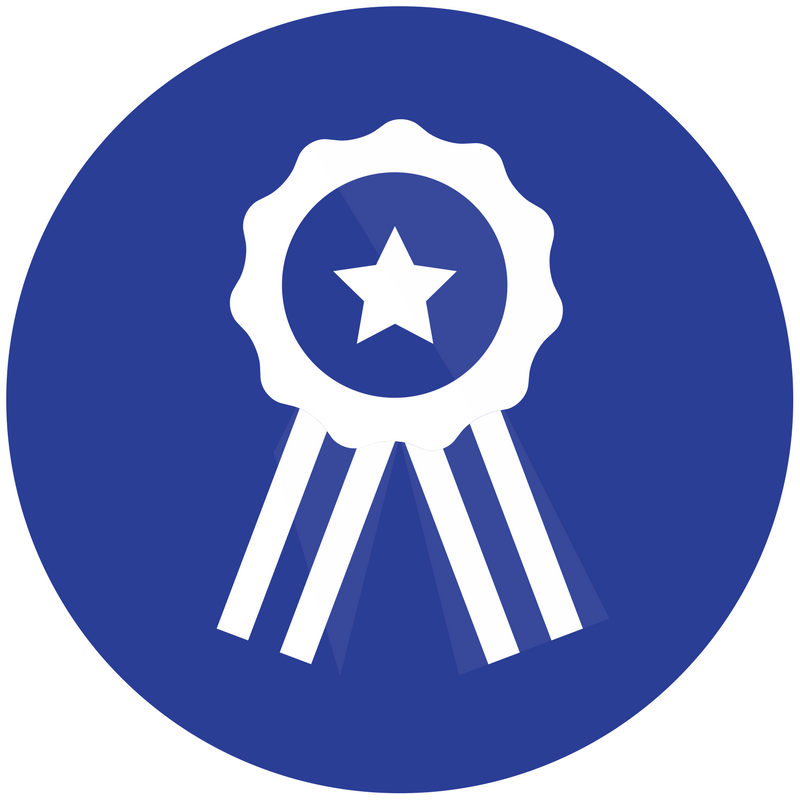 We always raise the bar for ourselves and strive for excellence in all we do.
We strive for better than our last results, so we're always seeking information and relationships that will take us to the next level. We recognize leadership entails a commitment to learning, utmost professionalism, diligence, and preservance.