Serve to Learn is a unique opportunity to volunteer in Egypt for three weeks, build loving bonds with children there, serve people in their homes as Christ served, get to know the real Egypt, and be part of a close-knit team that teaches kids English and a love of education.
 January 20 – February 10, 2024

Application Deadline: November 1, 2023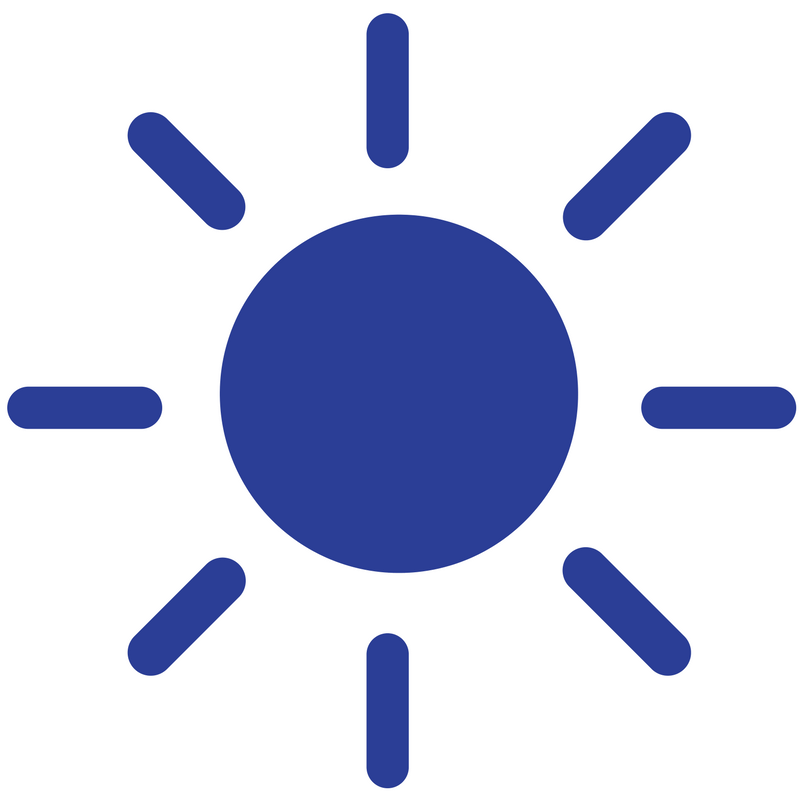 22 Years of Service trips to Egypt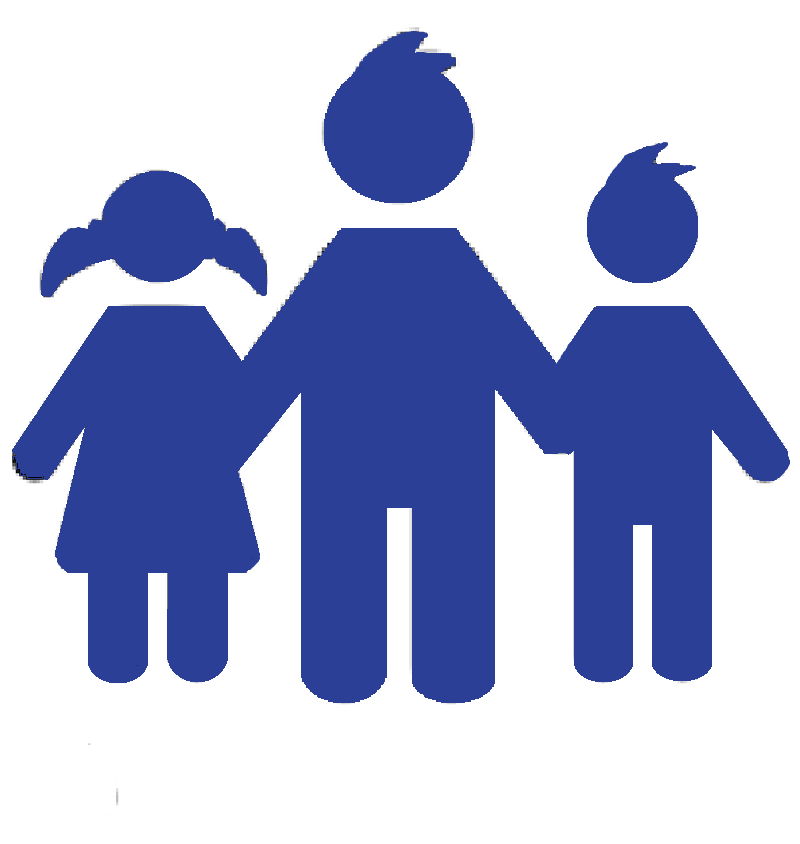 16,547

children have been served by volunteers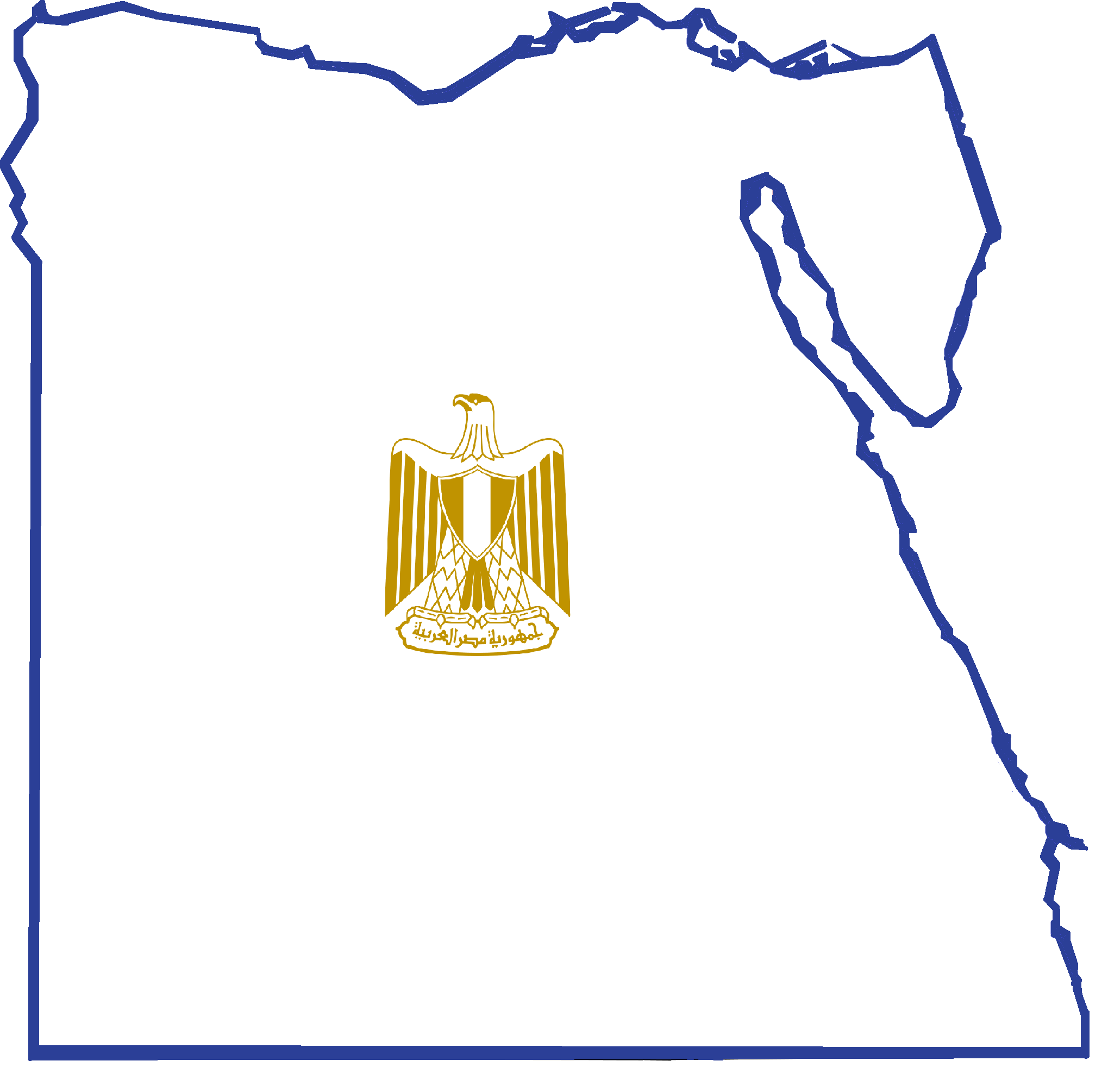 632

 youth have traveled to Egypt to serve
What is serve to learn?
You can change the life of a child! As a Serve to Learn volunteer, you'll spend three weeks in the heart of Egypt putting your love for children to work by teaching them basic English skills through fun activities. You'll get to know the real Egypt and its people. And you'll experience serving people as Christ served, in their homes. You'll be hosted by the Coptic diocese at one of Serve to Learn's sites in simple villages along the Nile.
Who can join?
Any person with a love for serving children who is prepared for an intense and immersive experience can come
and put their love for God's children to work. Volunteers must be 18 years or older. You do not need a background in teaching nor fluency in Arabic.
Families are also welcome (children 10 years old and older may attend as long as they are supervised by a parent).
Where do we go?
Serve to Learn focuses on serving rural villages in Upper Egypt. As a Serve to Learn volunteer, you will be hosted by the local bishop in a  monastery, church house, or diocese service building.
ARE THERE DIFFERENT FOCUS AREAS?
Through the Grace of God, Serve to Learn has grown in scope and focus. The following are the distinct focus areas:
FOCUS AREA 1: EDUCATE AND EMPOWER
Volunteers serve fatherless children in classrooms by teaching English and through creative workshops that aim to equip the local community with the knowledge to deal with social issues common in poverty-stricken communities in Egypt.
FOCUS AREA 2: GENDER DEVELOPMENT
Volunteers work with girls and young women participating in the Valuable Girl Project, teaching them English and encouraging female empowerment through mentorship and the creation of safe spaces for open dialogue and mutual support. Open only to female volunteers.
FOCUS AREA 3: HEALTH EDUCATION
In partnership with CMANA (Coptic Medical Association of North America), volunteers raise awareness about health education in local communities by leading classes focusing on topics such as nutrition, hygiene, and public health. Applications for the Health Education trip will be processed by CMANA.