The 21
Discover. Serve. Unite
A FREELY GIFTED COPTIC TRIP
The 21: the gift of a life-changing trip to discover your Coptic heritage, serve the children, unite with your people; and in doing so, transform the future of Copts.
Our mission is to give every qualified young Coptic adult (ages 18 to 23) the opportunity to serve in Egypt. We believe that diaspora Coptic youth (who live outside of Egypt) should be given the opportunity to learn about their heritage and Coptic identity through the power of service. The three-week trip will encompass a service portion – teaching English to young children – and a discovery portion.
What does it mean to be freely gifted? It means that the following expenses are fully covered: flight, accommodations, meals, admissions and transportation. Space is limited and the trip is in high demand, so apply today. Deadline is March 21.

Not qualified for The 21, or the dates don't work for you? Check out another way to serve in Egypt with Serve to Learn.
6 June – 1 July, 2024

11 July – 5 August, 2024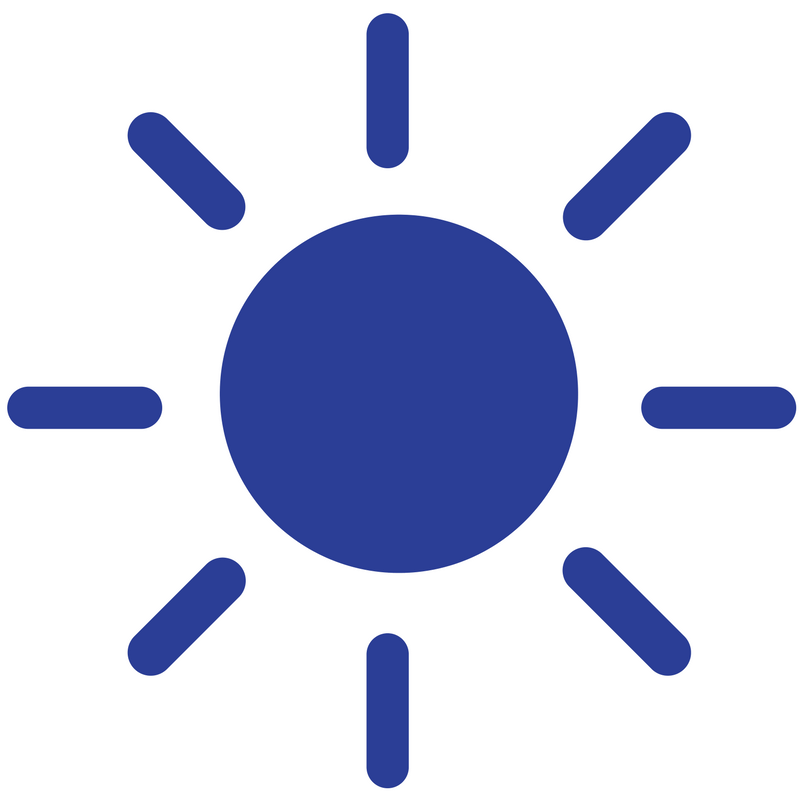 22 Years of Service trips to Egypt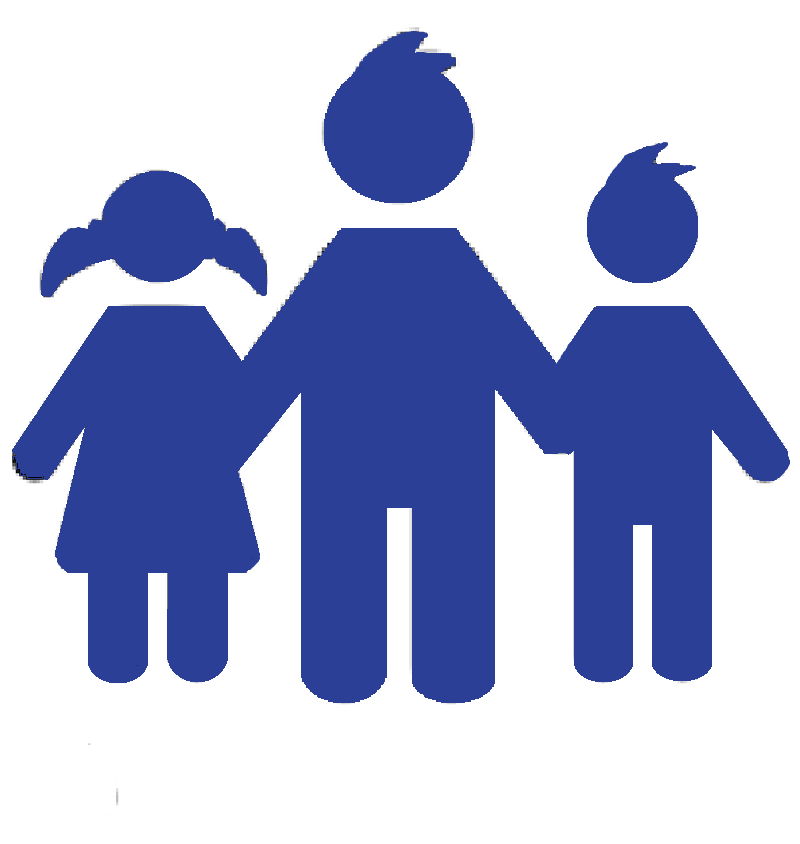 16,547

children have been served by volunteers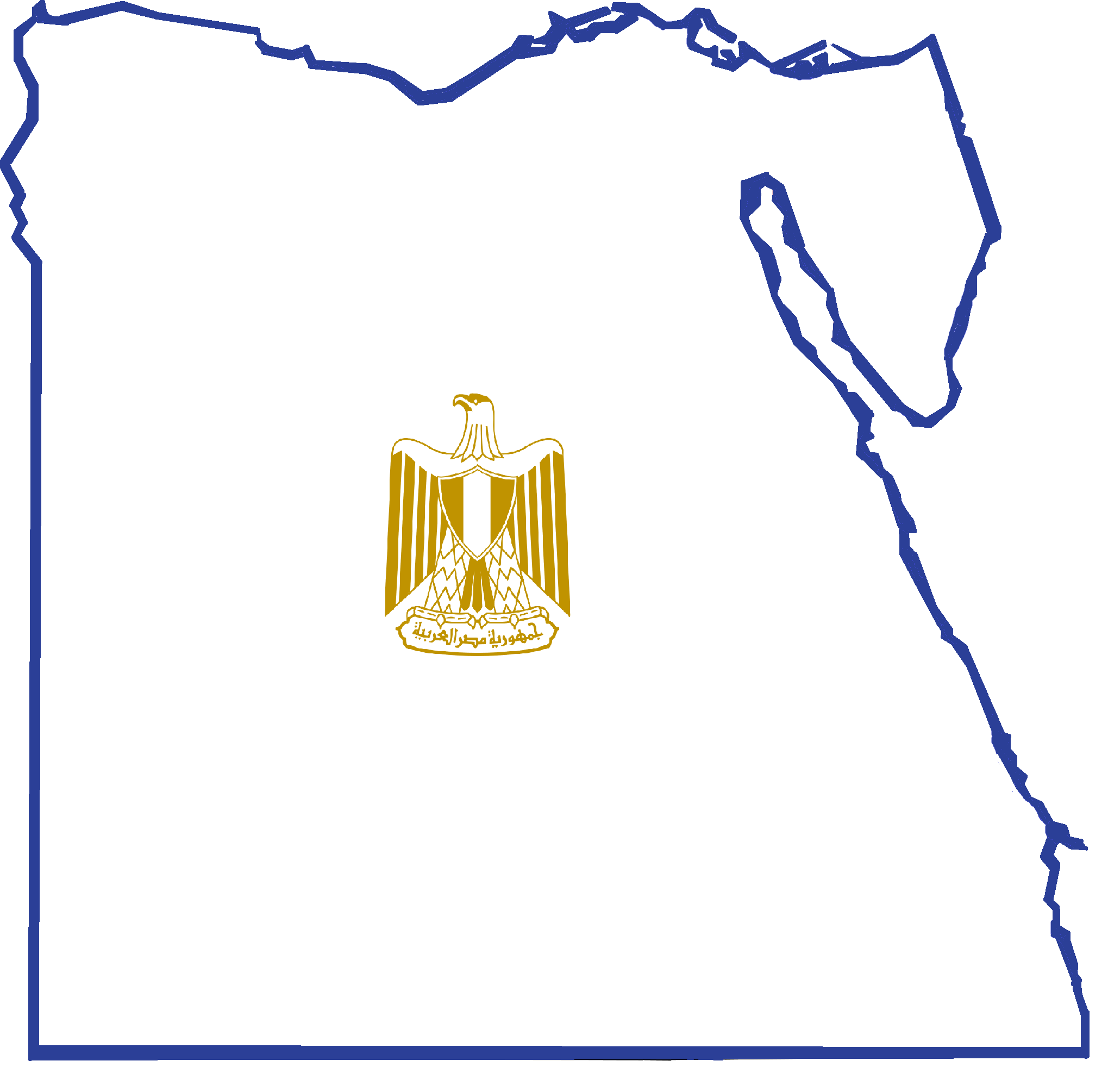 632 

youths have traveled to Egypt to serve