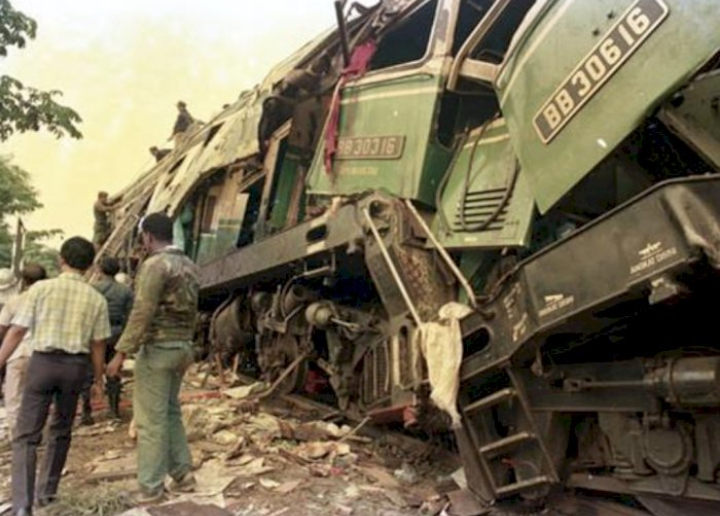 I'm sure you've heard about the train that plowed into a schoolbus in Assiut a few weeks ago. This tragic accident killed nearly 50 children on their way back from school.
We have many children in Assiut, but thankfully none were victims.
These little children had to travel around 16 miles, each way, for school. Government officials say Egypt spends 10 billion dollars on a broken education system every year. Not only that, but they said it would cost around 1.7 billion dollars to get a new road safety system in place to keep accidents like this from happening again.
What is Coptic Orphans doing in face of such huge infrastructure needs?
Let me tell you about Bishoy* who lives in the village of Gabal El Teir. This village is in the mountains high above the lush green fields of Minia. Picturesque as it sounds, it is also full of shabby, dangerous roads and rock quarries where children labor hard for a little bread. They sometimes die, just like the children in Assiut.
Bishoy was like most kids in the village. He kept missing school in order to work at the quarries. He knew of all the dangers such work entails and we told him that he could die. Despite all this, he kept going back to work, regularly missing school.
But Bishoy valued the time the Rep spent with him and wanted these visits to continue. At every home visit Bishoy would end it by asking his Rep, "Are you going to visit me next week, and see how I am doing?"
The Rep's care was the motivation that got Bishoy to stop working at the quarries, saving the life of a little child from a sure death. Bishoy is now attending school regularly and is now a seed of hope in his village. He started talking to other children, asking them to stop working at the quarries of Gabal El Teir.
While we can't address Egypt's enormous infrastructure problems that make many places like Assiut and Gabal El Teir unsafe for kids, we can help kids like Bishoy rise above these problems, so they can change their villages.
With thousands like Bishoy, we can change Egypt to be, one day, a place that treasures the futures of its children.