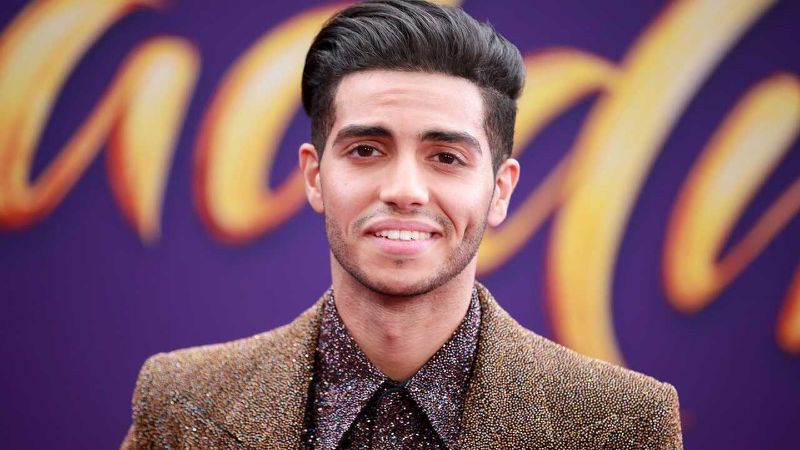 May 31, 2019 — Washington D.C.
Nearly all Millennials remember Disney's 1992 breakout hit Aladdin, based on a tale from 1001 Arabian Nights. So when our news-feeds alerted us that a 28-year-old Coptic-Canadian actor, Mena Massoud, was chosen to play the lead role in the 2019 live-action remake of Aladdin, most of us could not wait for the film debut, to show Mena our support!
Mena was born in Cairo, Egypt to Coptic Orthodox Christian parents who immigrated to Canada, where he grew up in Markham, Ontario. Mena worked in television prior to his recent breakthrough, and was cast in many different roles including his recurring role as Jared Malik in the 2015 Canadian series Open Heart and Tarek Kassar in the 2018 Amazon Prime series Jack Ryan.
Aladdin, which opened in theaters on May 24, has already topped the box office, earning $265 million in its first week.
When asked if he supports any charities, in a 2015 interview with Notable Life (Canada's leading online lifestyle magazine) Mena replied Coptic Orphans is his charity of choice because it represents a cause that is close to his heart.
"Coptic Orphans. It's an incredible charity out of Egypt that supports children who have lost their families. Completely not-for-profit, the money raised goes towards housing, feeding, educating and supporting children who have nothing and nobody. Egypt is a country that has almost ninety million people and not nearly enough resources – though we're on our way there!" Mena was quoted as saying.
Coptic Orphans is incredibly humbled to have Mena's support, and we laud his determination to succeed in an industry that is still new to Copts.
This self-determination is the very thing Coptic Orphans works tirelessly to instill in the 55,000 children we serve in Egypt. By God's grace, we will have many more successes, like Mena, to boast of in the coming years.