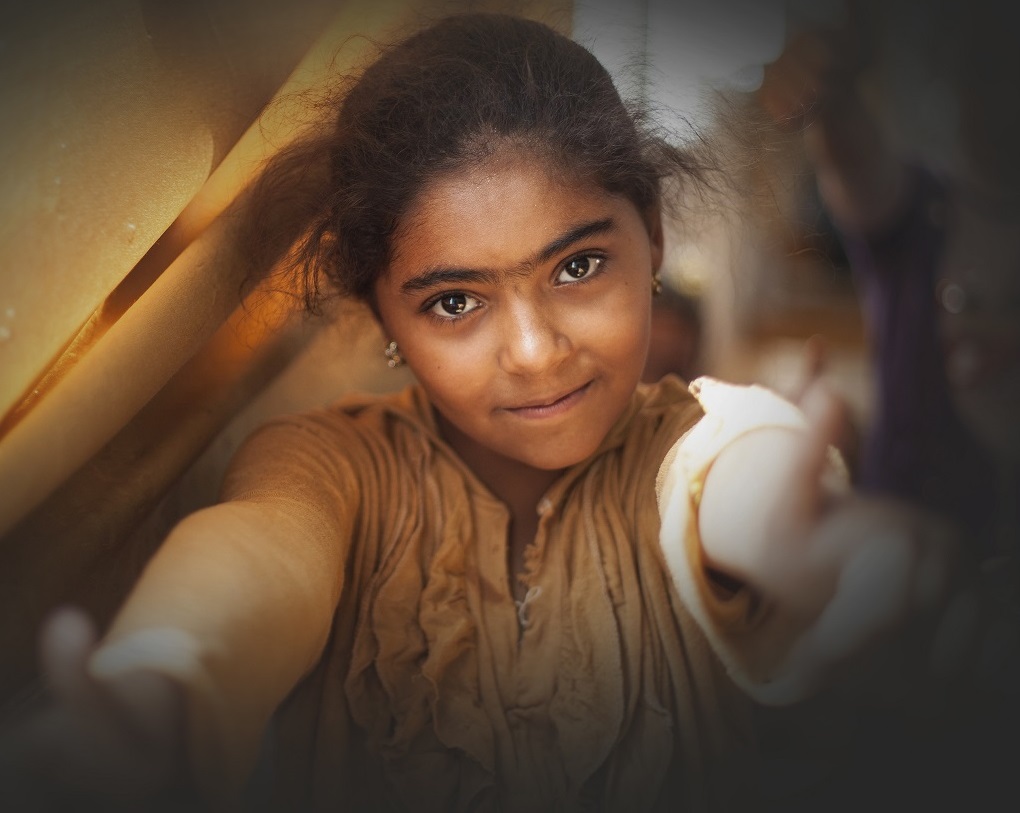 As the world is met with increasing challenges of the COVID-19 pandemic, we pray you and your family are safe. We understand you may be concerned about the effect of COVID-19 on the children and families we serve in Egypt.
We have been planning very diligently to minimize risks and ensure the well-being of everyone involved — from children and mothers to Reps and office/field staff. Our top priority is preventing the transmission of COVID-19 among the children and among those who serve them. Accordingly, all workshops, local meetings, ceremonies and other major events have been suspended for the time being.
We are increasing efforts to raise awareness with the mothers and children about all hygiene and sanitary precautions that should be taken. Our Program Staff have been working with our Reps to pass on critical information from the Egyptian Ministry of Health to the families.
Most importantly, Reps will continue providing aid through home visits with the families, but will limit visits to once per month to minimize exposure. We have made provisions for each family to receive advance financial assistance in case of an emergency such as a quarantine or a lock-down.
Because of the continuing global economic downturn, we are anticipating that the impact of this virus will extend well beyond health ramifications.  It will affect the livelihood, education, and general welfare of the children. However, we are in it for the long haul. We are determined to do everything in our power to keep the aid flowing.
How can you help at a time like this? We ask you to please continue to pray for our children, mothers, Reps, staff and all those affected around the world by the pandemic. For the past 20-plus years, we have come together every Monday at 11:00 am to remember this service. Please join us in prayer.
And please make a donation to ensure that the children will continue to have their needs met in this perilous time.
"Fear not, for I am with you; Be not dismayed, for I am your God. I will strengthen you, Yes, I will help you, I will uphold you with My righteous right hand."  Isaiah 41:10