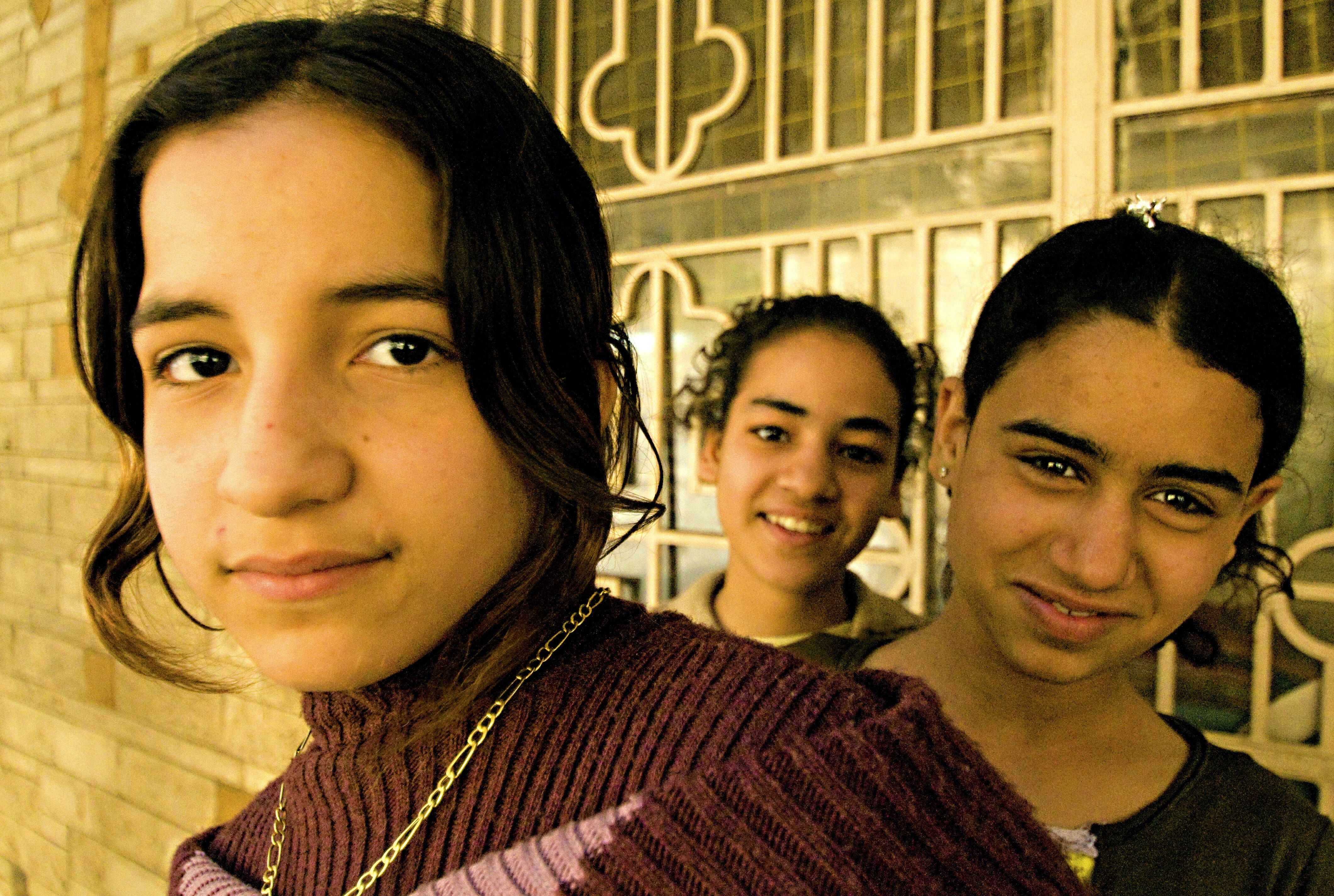 Coptic Orphans' network of advocates for girls and women received encouraging news last week, when the Egyptian government took a critical step towards stamping out female genital mutilation (FGM) by strengthening a law designed to punish those who participate in this barbaric practice.  
Under the law's strengthened provisions, 5- to 20-year prison terms will be recommended for those found guilty of inflicting FGM, and medical professionals could face a further five-year ban from practicing medicine. People who request FGM could also face jail time. 
FGM remains extremely common in Egypt, which has the most cases of FGM in the world, according to UNICEF. A 2016 survey found that 90% of Egyptian women between the ages of 19 and 45 have undergone the procedure, which involves the partial or total removal of the external genitalia. FGM can cause long-lasting mental and physical health problems including chronic infections, infertility and childbirth complications. In some cases, it can be fatal. 
While this law is an important step in the struggle against FGM, it is almost certainly not going to end the custom entirely. FGM was outlawed in Egypt in 2008, and the ban was first strengthened five years ago to include criminal penalties. But enforcing the law has proven extremely difficult due to longstanding cultural acceptance of the practice.  
If stricter laws cannot stop FGM, what else needs to be done to protect the young girls of Egypt?  
The answer lies in Coptic Orphans' guiding principles, which include the conviction that education is key to eliminating harmful customs and practices throughout Egypt.  
This belief is backed up by research. "The Women Economic Empowerment Study, Survey of Young People in Egypt (SYPE) and Egyptian Demographic and Health Survey all agree that the wealth quintiles and education levels are factors which influence the likelihood of women undergoing circumcision," said Coptic Orphans Program Specialist Phoebe Iskander. "SYPR results revealed that 91% of illiterate female respondents were circumcised compared to 71.5% of female respondents who had completed their university education." 
Coptic Orphans' programs – particularly the Not Alone program and the Valuable Girl Project (VGP) – tackle harmful traditional practices head-on by educating both mothers and children that violence against women, including FGM, is not to be tolerated.  
"Teaching female empowerment is one of the core principals of the Valuable Girl Project," said VGP Director Michael Marcus. "Through VGP, young 'Little Sisters' learn that their bodies must be respected. These girls then grow up to be 'Big Sisters' in our program, and they mentor the next generation of girls." 
In fact, the Big and Little Sisters of VGP have already taken the lessons they have learned out into their communities. Last year, girls from a project site in Cairo created their own volunteer campaign and went out into their neighborhood to educate people about the physical and emotional harm caused by FGM.  
VGP sites like the one in Cairo partner with community development associations throughout Egypt. Their collaboration to confront problems like FGM serves as a model of what we can accomplish when organizations like Coptic Orphans complement the government's legislative efforts by educating people at the grassroots level.  
The strengthened FGM law is a good start, but lawmakers cannot wipe away this deeply damaging tradition with the stroke of a pen. Only by educating people in every town and village in Egypt can we finally do away with this cruel and harmful practice once and for all. As Coptic Orphans, we pledge to keep doing our part.