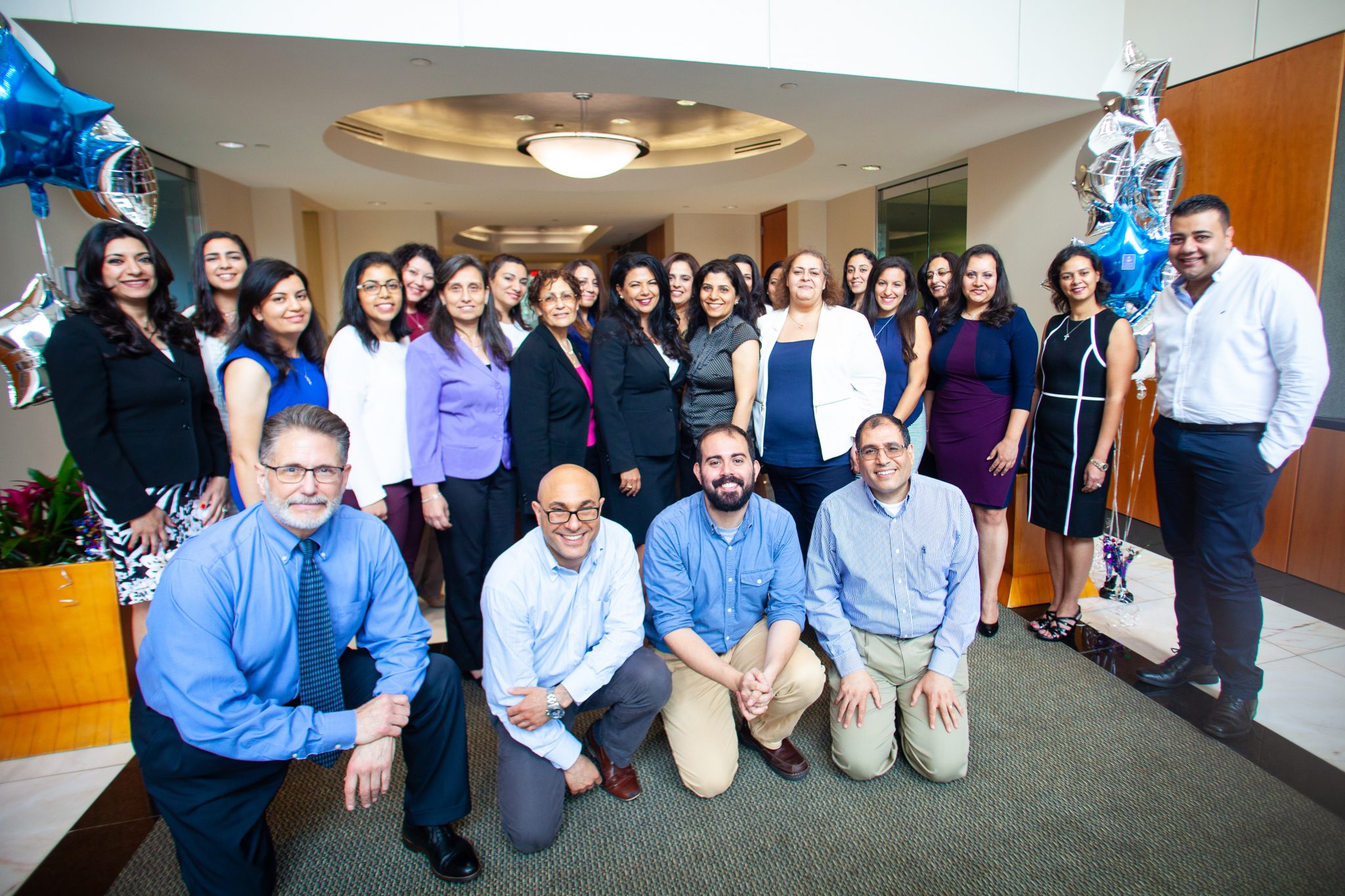 As we move into the summer of 2019, I am delighted to report that Coptic Orphans is growing.
This year, we expect to receive critical funding from the U.S. government. With these modest funds, Coptic Orphans can expand to meet the needs of thousands of more children all over Egypt. These grants will also fund several high priority positions in our U.S. office.
As our mandate grows, our demand for dedicated, mission-driven individuals also grows. For the passionate souls working at Coptic Orphans, showing our children the meaning of God's love is not just a job. It's a calling.
Friend, don't wait to be inspired to take your career to the next level. I welcome you to apply to one of our high need positions today! Please also feel free to share this announcement with your friends and family.
Finance Director
Grants and Contracts Manager
Programs Associate
Accounting Manager
Staff Accountant
Development Director
Donor Relations Regional Manager (2 positions)
Donor Services Associate
Information Systems Administrator