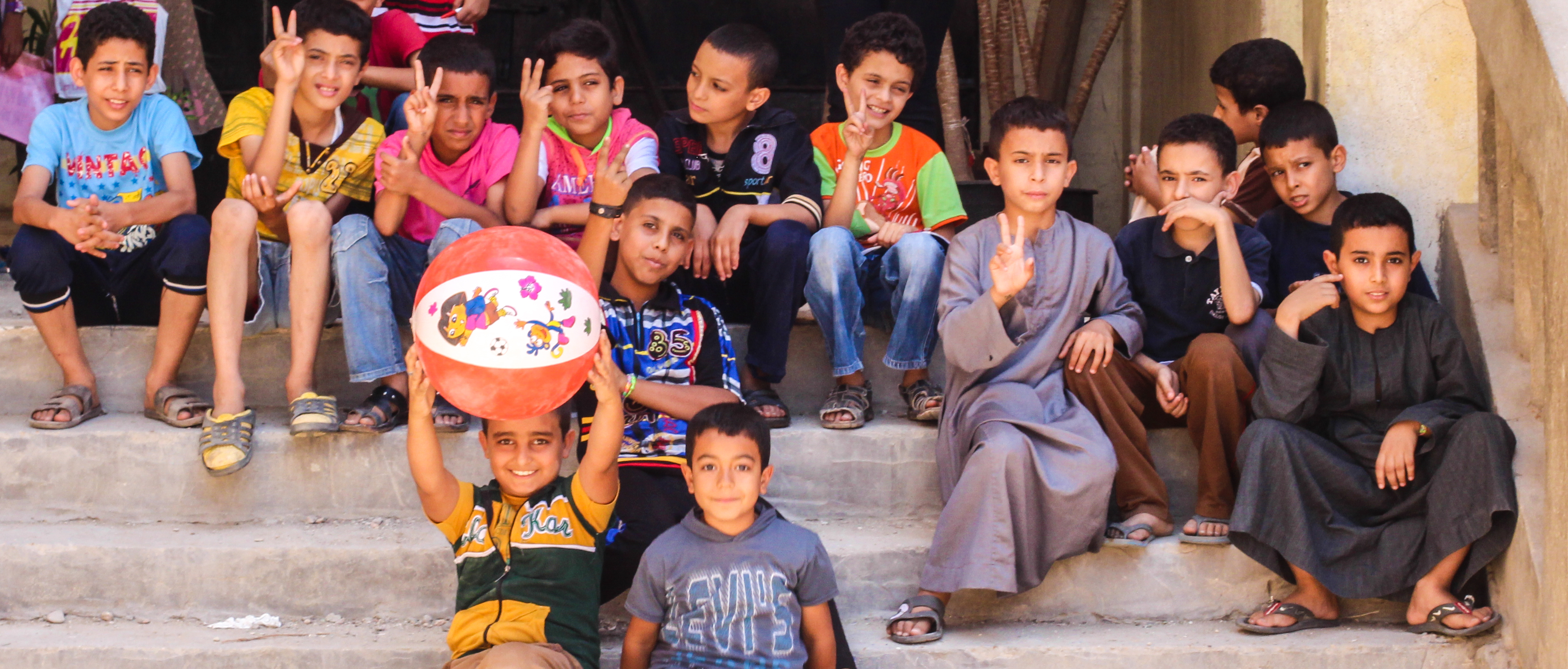 Dear Friend,
We're all shopping from home these days. And if you use Amazon to do your online shopping, there's an easy way you can make every purchase into a life-changing gift for orphans in Egypt.
Here's how you can do it. Amazon Smile will donate to the nonprofit of your choice just for shopping on their site. It's free. All you have to do is choose which nonprofit your donation will go to. You can choose Coptic Orphans so that your generosity is transformed into quality education, health care, and many other benefits that help children grow up stronger and break the cycle of poverty.
Amazon Smile is simple. Every time you buy an item using smile.amazon.com, .5% of your purchase goes to a pre-selected nonprofit organization . You don't have to pay a single extra penny. On your first visit to Amazon Smile, you will be prompted to select a charitable organization from a list of eligible organizations, search for Coptic Orphans and you're good to go. But remember, this only works if you use smile.amazon.com, so add it to your favorites list!
Coptic Orphans remains committed to serving the widows and orphans of Egypt during the COVID-19 crisis. For a comprehensive list of our on-the-ground response to the pandemic, click here.