Be'daya (in Arabic, "with my own hands") uses microfinance to provide grants for widowed mothers in the Not Alone Program to start or expand small businesses and enable them to become financially independent, build their self-worth and live with dignity.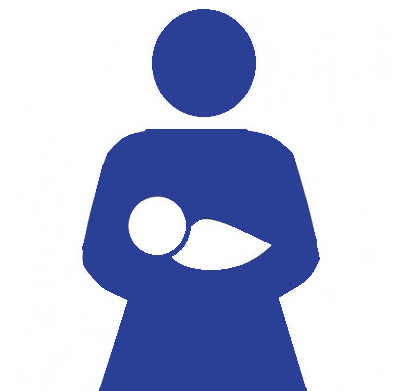 46 Not Alone mothers are active recipients of BE'daya GRANTS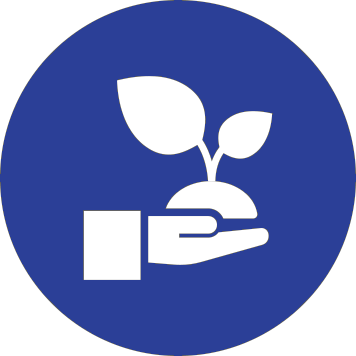 296 widows have recEived BE'daya Grants since 2010
The goal of Be'daya is to provide grants that allow each mother to harness her own inner drive and abilities, and in the process, be transformed from a helpless, house-bound widow into a self-sufficient businesswoman who is a role model for her children, an asset to her community, and of worth to herself.
Egypt's widows are often severely restricted by traditions. Often they cannot leave their house to work – even if their children are hungry. Be'daya is a microfinance initiative tailored to handle exactly these hostile conditions, especially in the poorest, most remote villages. Using donations from generous supporters like you, Be'daya tailors small grants to serve mothers of kids in Coptic Orphans' Not Alone program, allowing them to start or expand a business in anything from animal husbandry to selling groceries.
The mothers receive coaching and workshops to make sure they have the best chance to succeed. The aim is to give them the tools to earn an income, feel their own self-worth, and feed and be a role model to their family.
By God's grace, and with your support, Coptic Orphans' Be'daya initiative can continue providing microfinance grants and coaching for Egypt's brilliant, brave, entrepreneurial mothers!
You generous gift today can help a widow in one of Egypt's most poverty-stricken villages to reclaim her dignity while moving her family towards financial independence.
Thank you for giving today so that these mothers have opportunities to realize their families' dreams and their own self-worth!
Thank you for your devotion to the fatherless children of our Coptic family. Our donate page is currently undergoing maintenance. Please
click here
to be redirected to another secure donation platform, PayPal. Coptic Orphans has used Paypal for over 15 years and relies on it to keep receiving donations at moments like this. Please give today, and may God bless you for being among those who take to heart God's command to "Bring justice to the orphan; plead the widow's cause." (Isaiah 1:17)