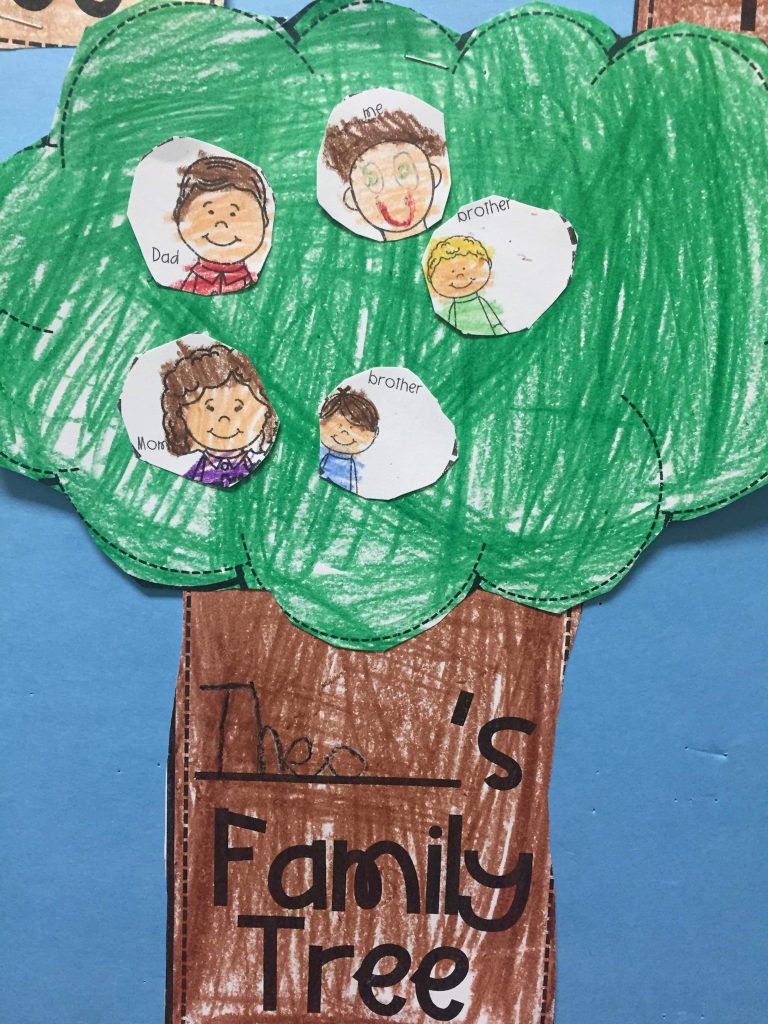 When little Theo's school teacher saw his family tree, she asked him with a puzzled look on her face, "I thought you only had one younger brother. Who else did you draw there?"
"This is my brother who lives in Egypt!" Theo exclaimed.
"Egypt?" His teacher asked puzzled. "Did Anianous move there?"
"No, it's Milad. He lives in Egypt."
Since this was the first time she had heard of Milad, she continued to ask, "What does he looks like?"
Theo's response, "I don't know, but we all look alike," left her even more bewildered.
Theo's parents chuckled when they received a note from his teacher later that day explaining her encounter with him.
When I heard this story from one of our sponsors, I couldn't stop smiling, the same way I imagine Theo's parents felt when they discovered that their six-year old son naturally considered Milad, their sponsored child in Egypt, to be part of their very own family.
Oh, how much we can learn from the sweet loving innocence of children! This reminds me of our Savior's words in Luke 18, "Let the little children come to Me, and do not forbid them; for of such is the kingdom of God. Assuredly, I say to you, whoever does not receive the kingdom of God as a little child will by no means enter it."
Do you have young children? If so, it's never too early to start planting seeds with them and teach them how to think about others outside of their bubble. It is so important to raise our children to value the importance of giving and caring for our brothers and sisters. I encourage you this holiday season, as our children make their wish lists and stuff their stockings, to consider sponsoring a child today and share with them the real reason for the season. You can even request to sponsor a boy or girl around the age of your son or daughter, so that they can better connect with each other.
Make this a very special Christmas this year and call our office today or email us at info@copticorphans.org to learn more about how you can change a child's life this season.