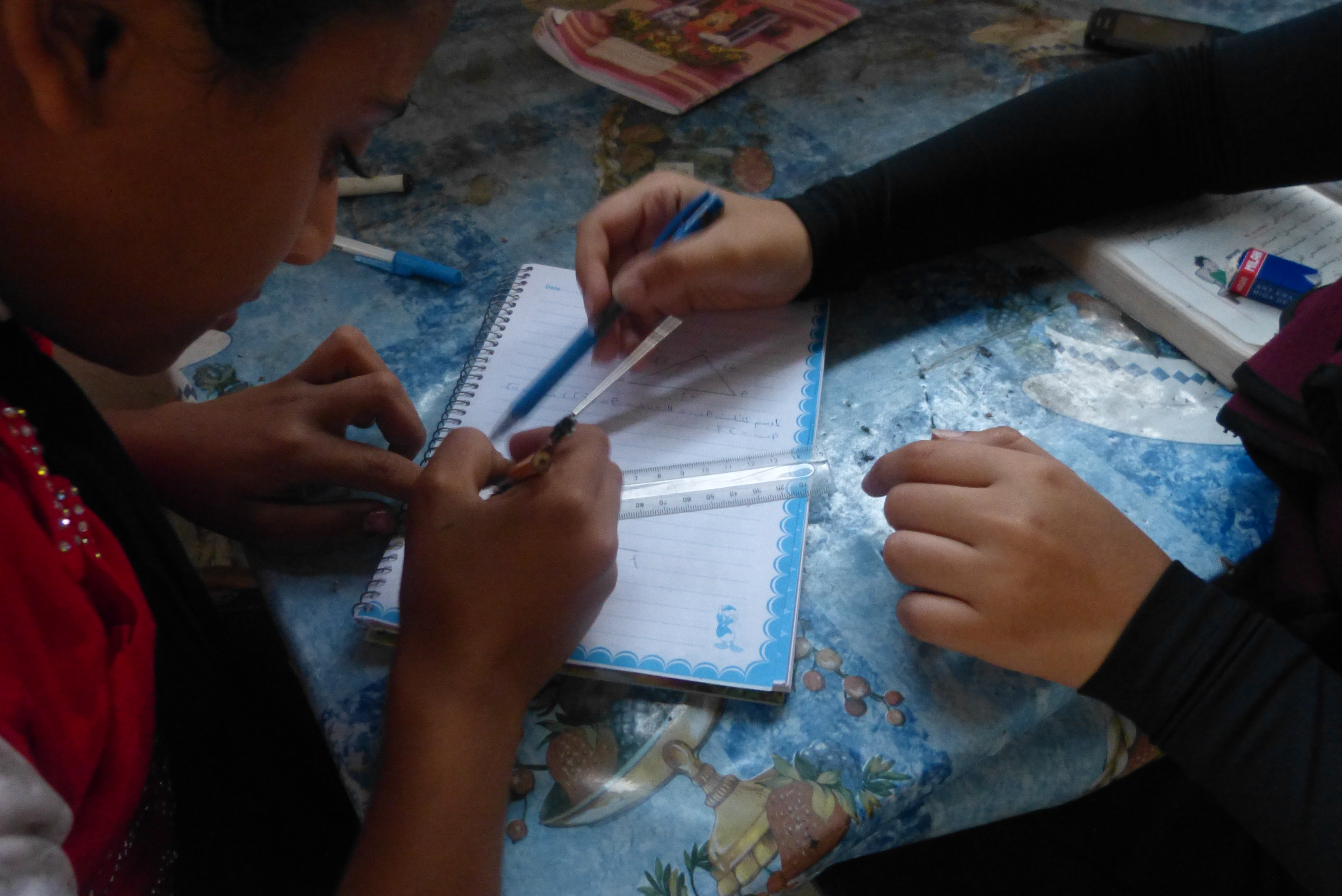 Sweeping changes are in the works at the Egyptian Ministry of Education in the COVID-19 era, and Coptic Orphans is responding by transforming how we serve the fatherless children in our Not Alone program.
We are committed to adapting to the huge changes taking place in the Egyptian educational system during the COVID-19 crisis. To ensure the children we serve receive the best education possible, we are taking steps to help every child transition to new, digital-based learning platforms planned by the Ministry of Education.
The ministry shut down all in-person learning during the spring COVID outbreak, transitioning to online learning to finish out the 2019-20 school year. As Egypt prepares for the 2020-21 school year in October, the ministry has extended the ban on transitional private lessons, as they are rolling out a new online platform that will handle all private lessons for the next three years. The ministry is also working with tech companies such as YouTube to host a variety of online curricula, parent-teacher conferences, e-book libraries and test prep courses.
What is significant is that the Ministry of Education didn't simply react to COVID-19. They used the crisis as a springboard to propel Egyptian education forward into the digital age. This is a crucial, necessary measure, and Coptic Orphans is prepared to work with the government to ensure that no child is left behind during this transitional period.
During the lockdown, Coptic Orphans has prioritized securing internet access for the children in its program, so that they can continue their studies online.
Moving forward, the organization will continue to focus on internet access, as well as on acquiring laptops for children who cannot afford computers. In addition, Coptic Orphans' 550 Church-based, specially trained volunteer Reps across Egypt will work to educate mothers on how to use the Ministry of Education's planned cashless payment system for lessons.
There will be two evaluation phases – one after each semester – as the organization conducts research and trains staff and volunteer Reps to meet the demands of e-learning.
Thank you for your love, prayers, and support for the children, as Coptic Orphans moves forward to tackle the challenges created by COVID-19.