Coptic Orphans is proud to announce the appointment of three new board members in Canada, Australia, and the United States.  
"These gentlemen bring undeniable talent to Coptic Orphans at an exciting time of growth for our organization," said Nermien Riad, Coptic Orphans' Founder and Executive Director. "Their combined decades of experience will be invaluable as we continue to fine-tune our operation to better serve the fatherless children of Egypt. I'm honored that they have accepted the invitation to work alongside the rest of the Board." 
Adel Boulos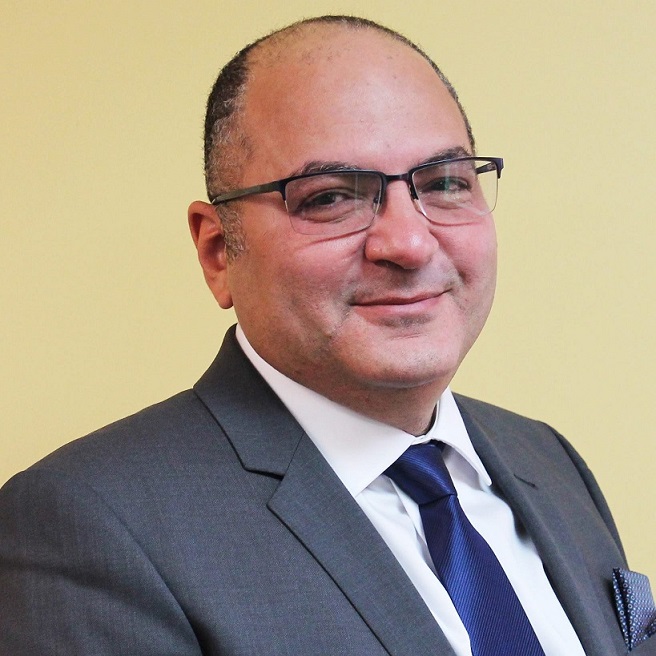 Adel Boulos is the CEO of Amira Enterprises, a multinational importation and wholesale distribution company. He is the Founder and President of the Egyptian Canadian Business Network (ECBN).  
Mr. Boulos is an active participant in politics and nonprofits. He participated in President El Sisi's political campaign and held the position of President of the Conservatives Committee for the Federal Conservatives riding of Pierrefonds/Dollard-Des-Ormeaux. He is also a member of the Board of Deacons of Saint Mark's Coptic Orthodox Church and a member of numerous charity and nonprofit organizations. 
Mr. Boulos has held prestigious positions such as Vice President of the Association of the Coptic Orthodox Community of Greater Montreal, Board member of Saint-Justine Hospital au Coeur du Monde, and Board member of Saint Mark's Coptic Orthodox Church (ACCOM). 
He also serves on the Board of Deacons of Saint Peter and Saint Paul Coptic Orthodox Church, the Political and Public Relations committee for the Coptic Orthodox Diocese of Ottawa, Montreal, and Eastern Canada, and the organizing committee for Coptic Canadian Heritage Week. 
Mena Mikhail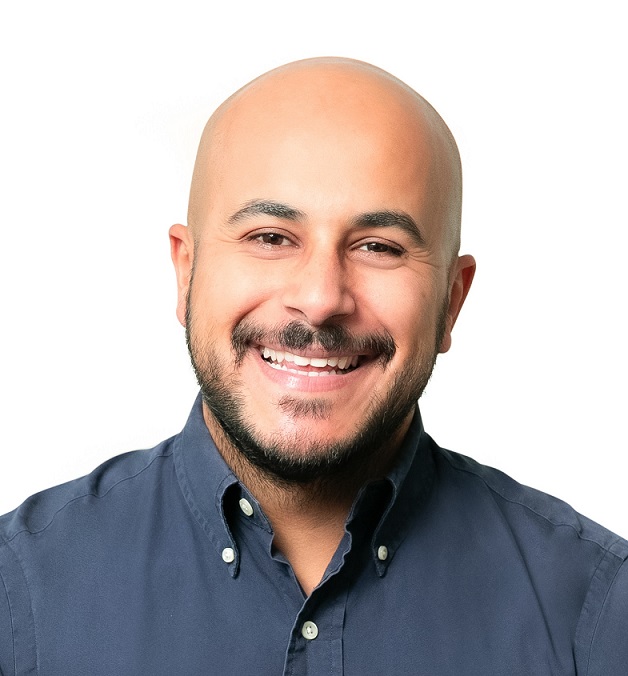 Mena Mikhail is a Melbourne-based businessman and Founder of HEVEN®- strategic management and M&A firm servicing growth small businesses and mid-market companies across Australia. He also oversees his own business portfolio across Early Education, Pharmacy & Retail. Mr. Mikhail holds a Bachelor of Pharmacy, a Diploma of Business Administration, and a Diploma of Entrepreneurship & Innovation. His passion lies in the ability of businesses to drive positive change in society and be a force for good. In 2022, he received the Accelerator of the Year award from the Entrepreneurs Organisation, Melbourne chapter.  
Mr. Mikhail has served in various roles across the Coptic Orthodox Diocese of Melbourne. He has served two terms on the Board of Deacons of his local parish, St. Mary's Coptic Orthodox Church, Kensington, and one term on the Finance Advisory Board at a Diocese Level.  
He was drawn to Coptic Orphans after hearing his father share a story about the private affection his mother, who passed away in 2015, had with the charity. This left an enduring impression.  
Mr. Mikhail lives in Melbourne, Australia, with his wife and two young sons. 
Peter Abadir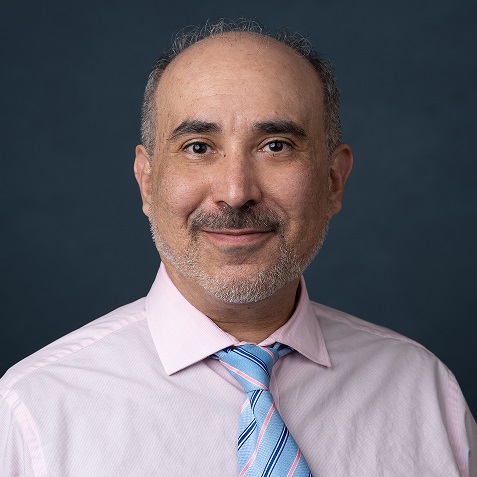 Dr. Peter Abadir is an assistant professor of medicine at the Johns Hopkins University School of Medicine. His area of clinical expertise is geriatric medicine. 
After receiving his medical degree from the University of Al Fateh, Dr. Abadir completed his residency in family medicine at the University of Kentucky College of Medicine. He performed his fellowship in geriatric medicine and gerontology at the Johns Hopkins University School of Medicine. He has been recognized by the Hopkins Department of Medicine with the W. Leigh Thompson Excellence in Research Award. He is a member of the American Geriatrics Society and The Gerontological Society of America. 
A long-term supporter of Coptic Orphans, Dr. Abadir is passionate about his Coptic heritage and the support of our brothers and sisters in Egypt. Dr. Abadir serves at St. Mary Coptic Orthodox Church in Maryland, where he lives with his wife and three boys. 
With the addition of Dr. Peter Abadir, Mr. Mena Mikhail, and Mr. Adel Boulos as members of our Board, Coptic Orphans is committed to continuing the rewarding work of its volunteers, staff, and sponsors in this new and exciting phase of its growth.