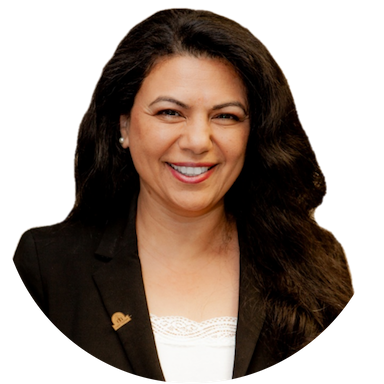 Nermien Riad
Founder and Executive Director

Nermien founded Coptic Orphans in 1988 after a visit to Egypt, her childhood home. She found a country struggling with widespread poverty and decided to make a difference. She began by taking care of 45 girls in a Cairo orphanage with the help of family and friends. She worked as a volunteer for 12 years before becoming the Executive Director in 2000. She holds a Master's degree in Public Administration and a Bachelor's degree in Electrical Engineering, both from Polytechnic Virginia Institute. She worked for the Federal Government for 17 years with the US Department of State and the Internal Revenue Service. In recognition of her work, Nermien was selected by the National Council of Nonprofits as a delegate for the Nonprofit Congress. She is also the recipient of the United Nations Association of the National Capital Area Community Human Rights award. Nermien is married with two children who are also committed to the betterment of Egypt.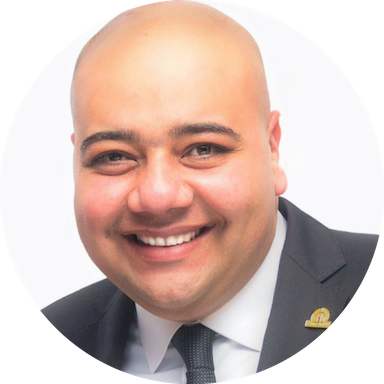 Melad Alfred
Director of Information Technology and Information Systems

Melad directs and overseas all functions and staff of technology systems across all Coptic Orphans Offices in all countries. Prior to joining us, he was the Deputy Chief Information Officer for Network International, LLC., the largest Payment Processing Company in Africa & Middle East. With a Bachelor's degree in Computer Science and over 15 years of Information Technology Management experience in the banking industry. Melad possesses very impressive expertise in diverse technologies as well as management of large teams and projects, he is already well on the way toward taking our technology systems to the next level.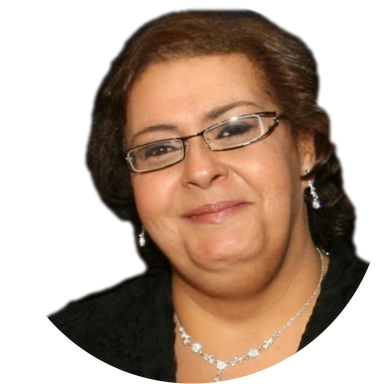 Manal Bedwany
Canada Office Director

Manal came to Canada with her parents from Cairo when she was three years old and though she grew up there, she went to Egypt every year to visit family. Before coming to Coptic Orphans, she had a strong career in sales at a fortune 500 company. She started with Coptic Orphans as the Canada Director in 2005. She has headed Canadian operations since then and has built a strong team. Manal has a professional background in fundraising and an academic background in communications from the University of Montreal. She lives in Laval, Quebec with her husband and son.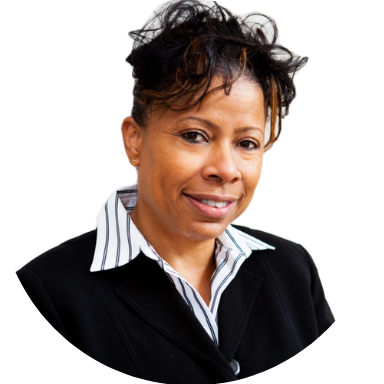 Doris D'Hue
Director of Human Resources

Doris D'Hue is responsible for HR Strategy, in areas of talent management, organization and performance management, compensation and benefits, change management. Prior to joining Coptic Orphans, Doris served as Vice President of HR in the telecom industry. She has over 20 years of HR experience and has served in the role of strategic influence with movement towards innovation, growth and development. She has a Masters degree in HR Management and a Bachelors in Finance minor in Economics.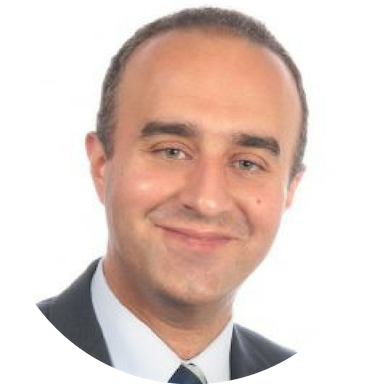 John Ibrahim
Australia Office Director

John immigrated with his family to New Zealand and then moved to Australia in 2018 to lead the team there. John has a bachelor's degree in power mechanical engineering and comes to Coptic Orphans with a long history of senior leadership experience at top multinational corporations. He specialized at SC&P doing process control, strategic planning, organizational restructuring and transformation management. John has always maintained extensive involvement with the Coptic Orthodox Church's services and development. He has a special passion for working with youth and for tackling unexplored venues of Christian service.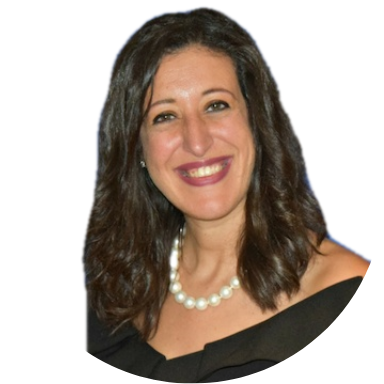 Rania Petro
Director of Donor Relations and Marketing

Rania Petro has developed a tight emotional bond with Coptic Orphans since she moved to the United States in 2009 when she got involved as a volunteer in various capacities. Before moving to the United States, she worked for multinational advertising and branding agencies in Egypt such as Memac Ogilvy & Mather and Superbrands. She also applied her advertising and communication expertise in the field of development, especially in offering capacity-building training for Egyptian grassroots NGOs. Rania Petro graduated from the American University in Cairo, majoring in Mass Communication and specialized in Integrated Marketing Communication. She holds a couple of diplomas in Marketing Communication from the American University in Cairo and Social Media Management from Georgetown University. Since she moved to the United States, she has been blessed by becoming a proud mother of two little girls whom she is very hopeful to become future contributors in Coptic Orphans' noble cause in years to come.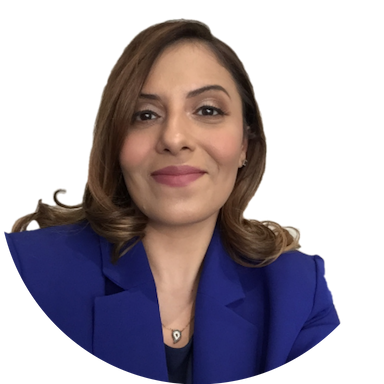 Suzanne Toma
Director of Communications

Suzanne Toma serves as Communications Director and is responsible for curating content for Coptic Orphans' outreach across five continents. Suzanne has several years of experience in communications and public relations, with NYU Abu Dhabi, the Rockefeller Brothers Fund, Charney Research, Columbia University Press, the U.N. Foundation, the Research Foundation CUNY, and Memorial Sloan Kettering. Inspired by the mission of Coptic Orphans, her interests are in the role of women in peace building, with a particular focus on the education of girls as a catalyst for change in emerging democracies. Suzanne holds a Masters in Public Administration (MPA) from the School of International and Public Affairs at Columbia University, a Masters in Education (MA) from NYU's Steinhardt School of Culture, Education, and Human Development, and Bachelors Degree in English/Liberal Arts from the College of New Jersey.