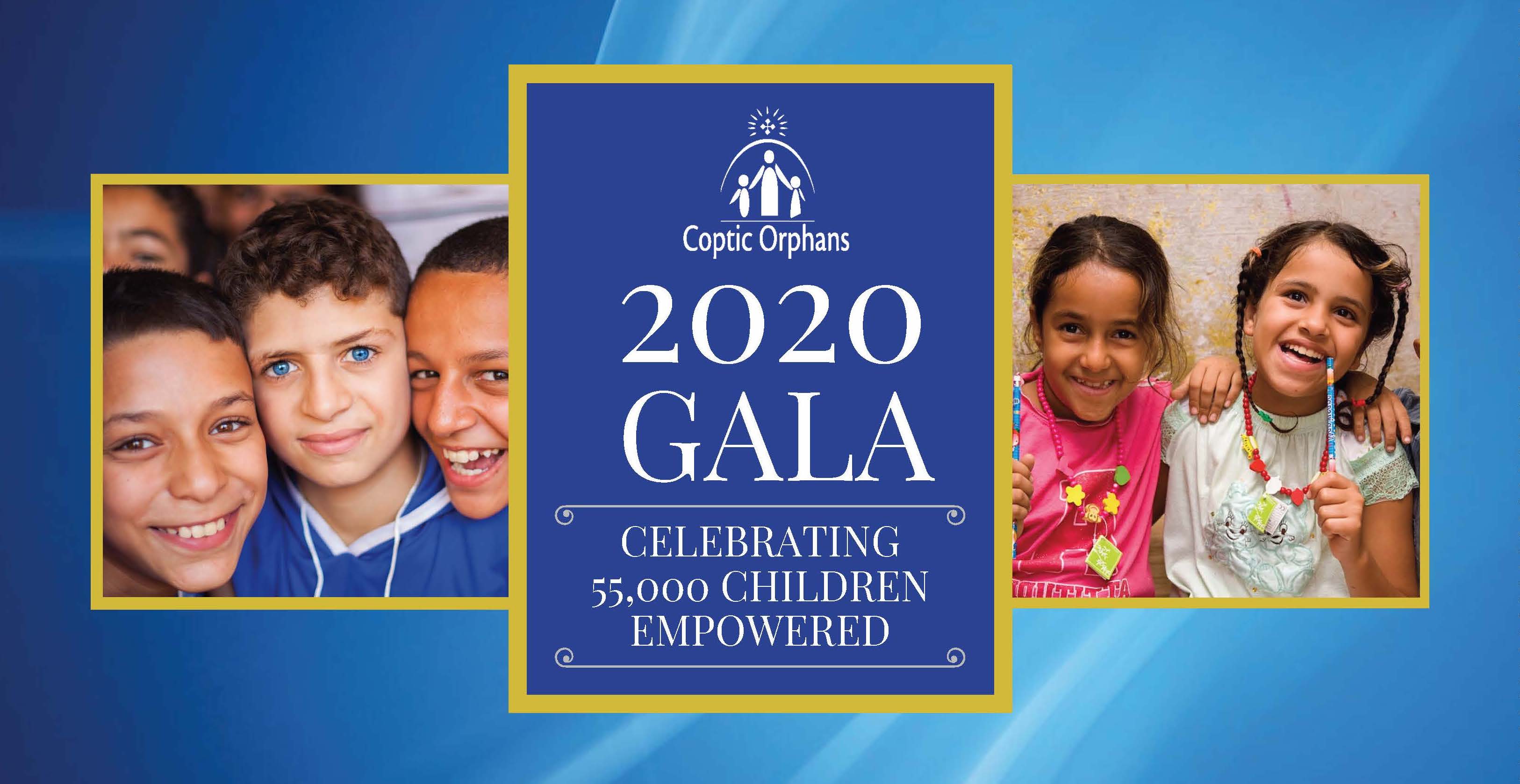 Join us on Sunday, May 17th for the Coptic Orphans' 2020 Gala!
We're Celebrating The Good and Faithful Servant.
Sunday, May 17, 2020 | 5:30 p.m.

Grand Hyatt Melbourne – Melbourne, Australia
Join us as we celebrate 55,000 empowered children in Egypt and as we honor this year's Leading by Example Award Honoree, Ms. Moira Kelly.
A renowned humanitarian, Moira has been caring for sick and needy children and families her entire adult life. She is best known for her work with children around the world who have serious health problems. In Australia, they receive the urgent medical treatments they so desperately need. In 2016, Moira launched the Moira Kelly Creating Hope Foundation. She now manages a home in inner suburban Melbourne where children with serious illnesses and displaced women are housed and provided with medical care and support.
Moira's focus is on those for whom others say there is no hope and she says of her work, "There's no saying 'no' to hope. Where there is a little bit of hope, there is a future."
Ultimately, Moira works to help children and families help themselves, so they can be as independent as possible and live full lives in the community.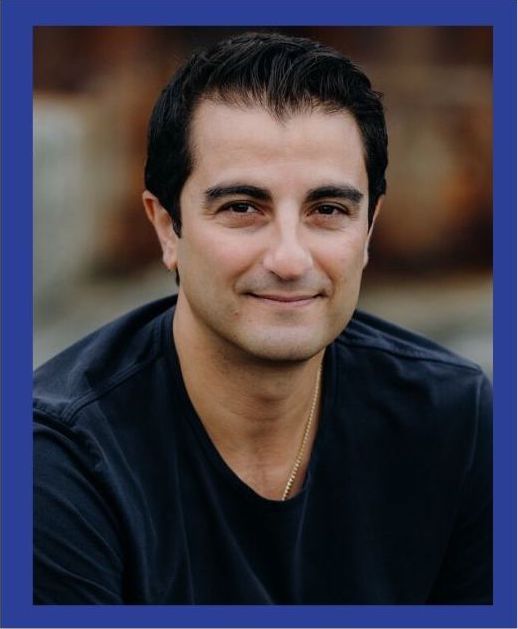 We are also pleased to announce Mr. Fady Mishriki will be our Keynote Speaker. Fady is a globally-recognized entrepreneur and innovator, most widely known as the founder of wireless charging technology company, PowerbyProxi, a subsidiary of Apple Inc. Born the eldest of four children to Coptic Egyptian parents on the Island of Bahrain, Fady's fascination with electricity started at a young age, when he famously cut through an extension lead with a pair of scissors to try and make the power jump through the air. Fady immigrated to New Zealand in 1998, and studied Engineering and Business at the University of Auckland. In 2007 he founded PowerbyProxi, with a mission to design and develop safe, high efficiency and high-density wireless power products.
Fady Mishriki
Coptic Orphans' 2020 Gala
Keynote Speaker

To become a sponsor for the event, please visit our Eventbrite page.  All sponsorship levels are available for purchase through Eventbrite. 
Any questions about Sponsorship? Please call our office at 02-9787-9777 or email Monika Mayfield, Event Manager.
Thank You to Our Previous Sponsors.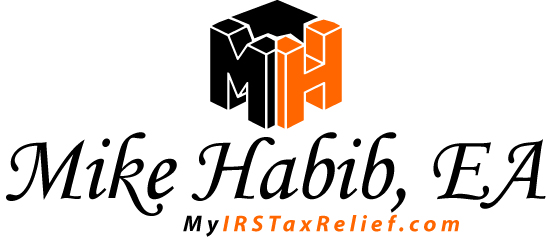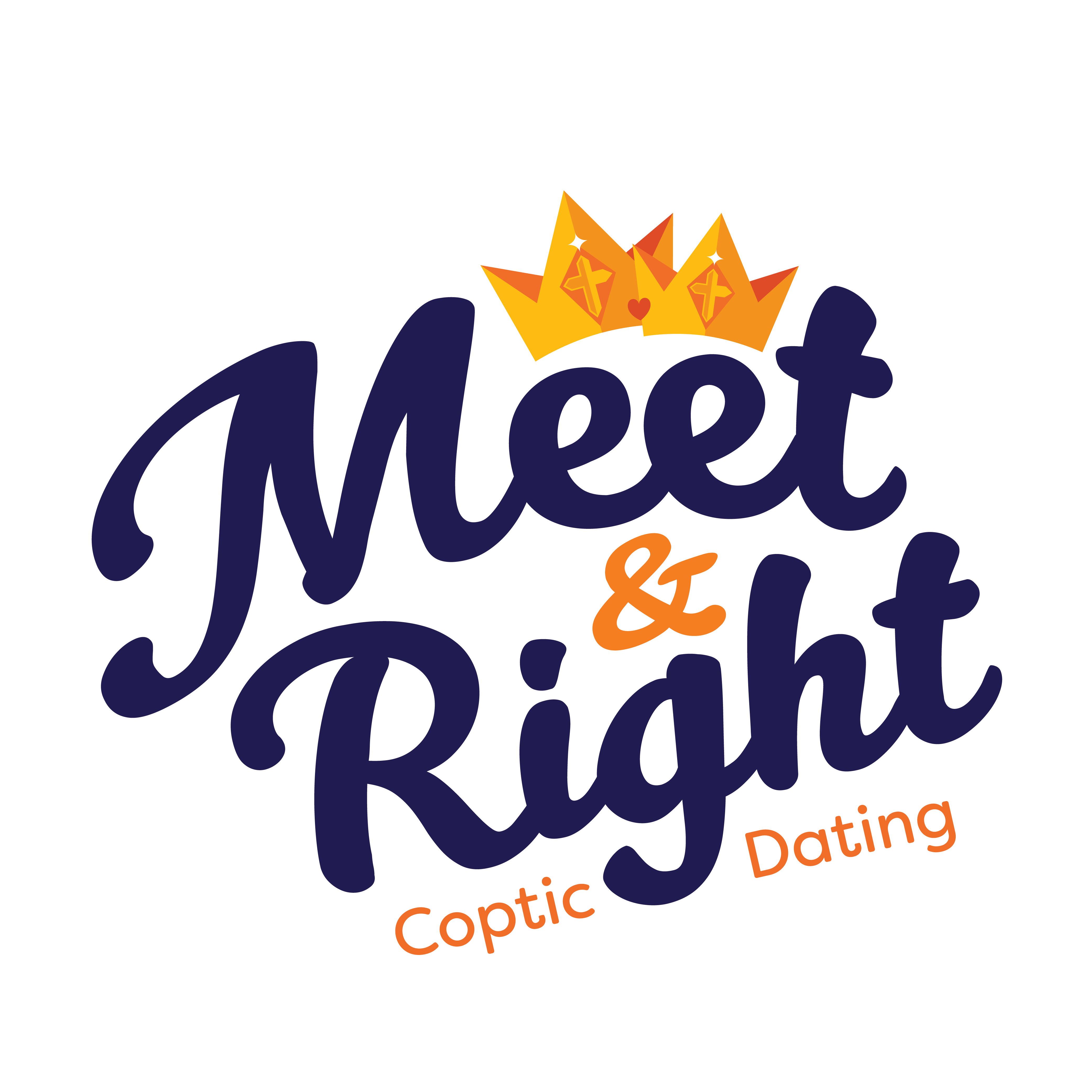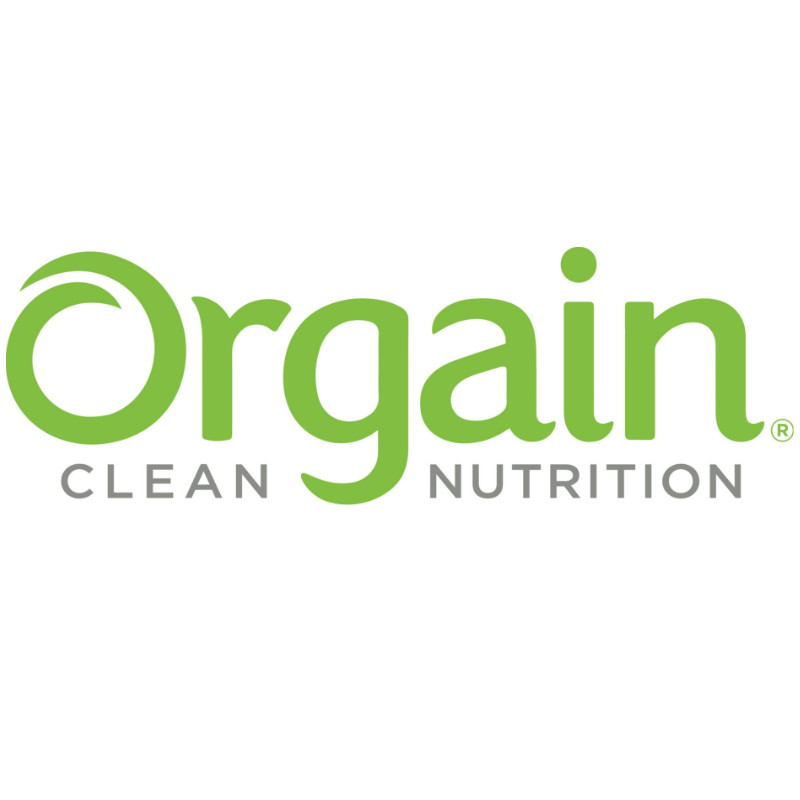 Join us and celebrate the strides being made by and for God's children!