Through the Not Alone program, you can change an orphaned Coptic child's life by making it possible for them to stay in school, lift themselves out of poverty, and succeed in life.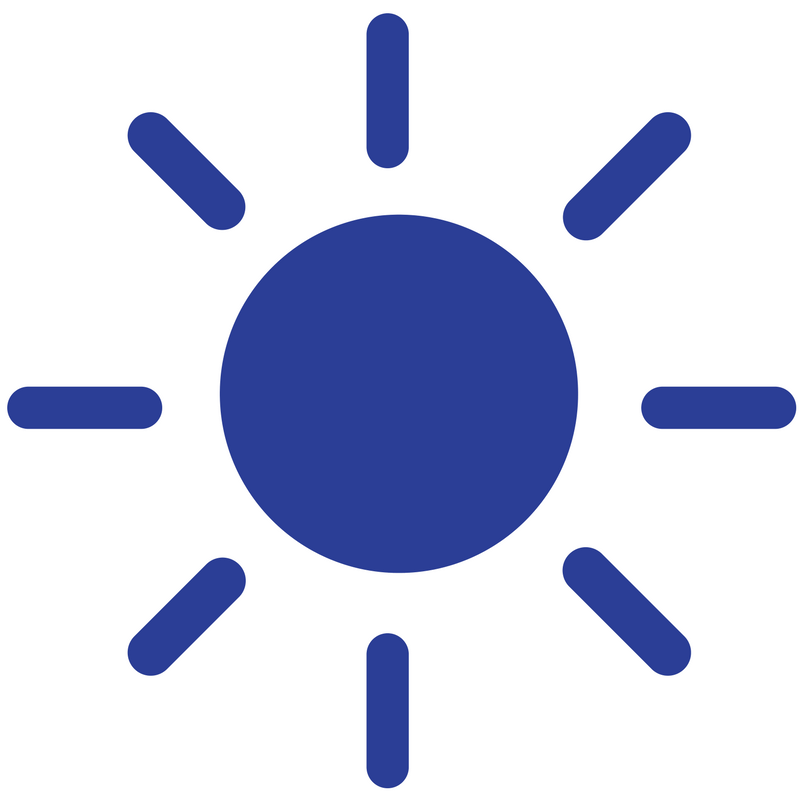 55,000 children's lives transformed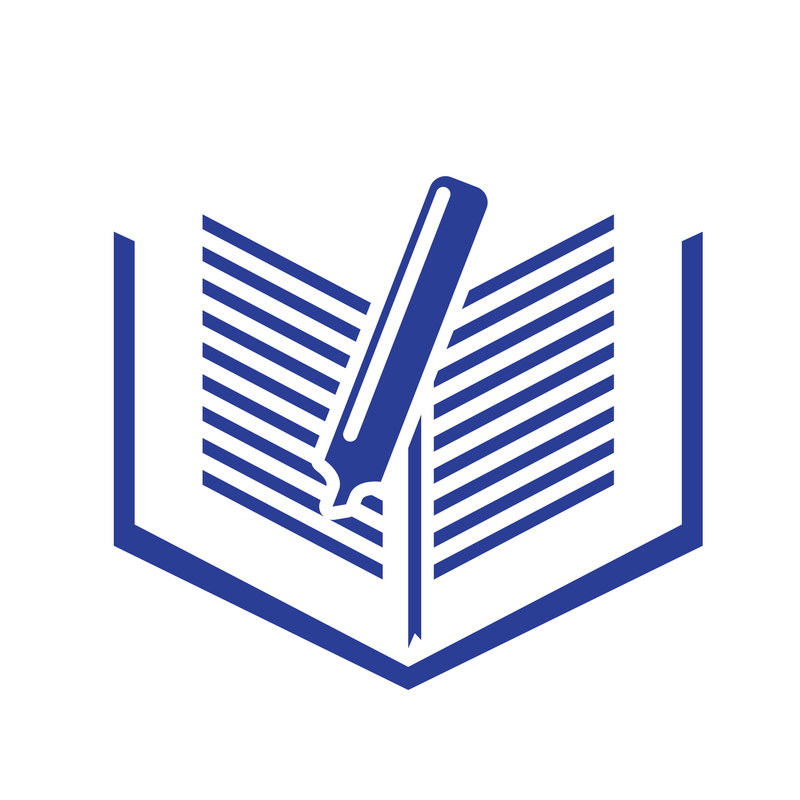 100% of our children enrolled in school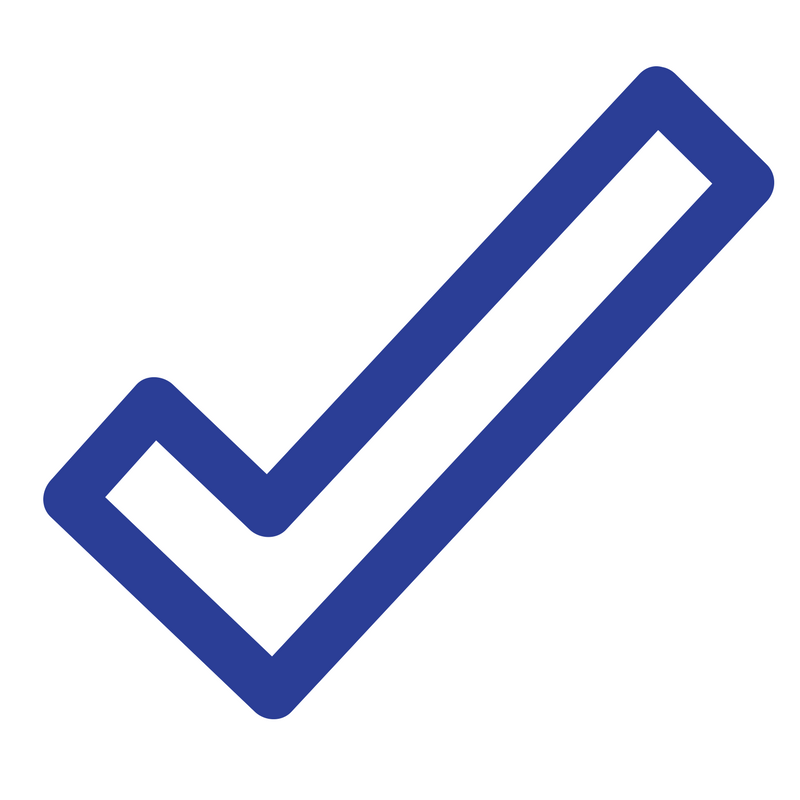 Working in 700 villages across Egypt
The goal of Not Alone is to provide each child with access to quality education, nurture their spirit of volunteerism, and develop a well-rounded character so they can break the cycle of poverty, live happy lives, and change their communities and Egypt.
Children enrolled in Not Alone are more than three times as likely to complete their secondary education than their average Egyptian peers. What makes Coptic Orphans unique is that we develop all parts of the child from education to character to volunteerism through the nurturing of God, the Church servants, and your love, prayers, and support.
Not Alone builds a loving relationship between the  sponsor and child, in recognition that we are all One Body in Christ. Sponsors' prayers, letters, and other encouragement boost the child's happiness and self-confidence, helping them to grow up to be healthy, well-rounded people and community leaders.
All it takes is the support of one caring adult like you to enable a specially trained Church-based volunteer to visit the child at home regularly. making sure that basic needs are met, planning the child's quality education, and mentoring them wherever they need guidance.
By God's grace and with your support, the Not Alone program can continue changing the lives of Egypt's most vulnerable Christian children.
Last year alone, 9 Coptic Orphans youths won the prestigious LOTUS scholarship, almost double from the year before!
The US government awards the LOTUS scholarship to only 50 young Egyptians annually, and one important result of your giving is to prepare Coptic scholarship candidates with private lessons, study skills workshops, coaching on applications, and constant mentoring and encouragement.
Our young LOTUS winners, from some of Egypt's poorest Coptic communities, are receiving full financial support to enroll in top universities like the American University in Cairo and the British University.
Thank you for helping us prepare even more fatherless Copts to rise from the poorest communities to the best universities!

Please select your country of residence to continue your donation: