 This Christmas, give the gift that gives back. You're giving the gift of a quality education, healthcare, and security. In return, you receive the gift of a child's love, prayers, and endless gratitude.
Make Your Tax Deductible Gift Today
This Christmas, help fatherless children and widowed mothers fight inflation in Egypt. Your gift will ensure education and a bright future.
35 years of Coptic Orphans' work for the children: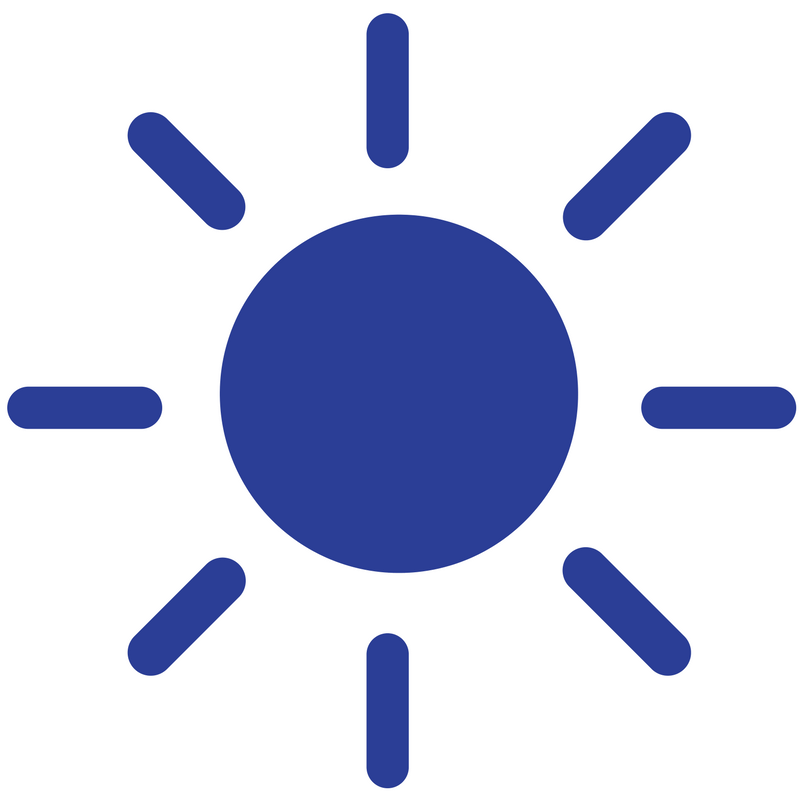 75,000 Children's lives transformed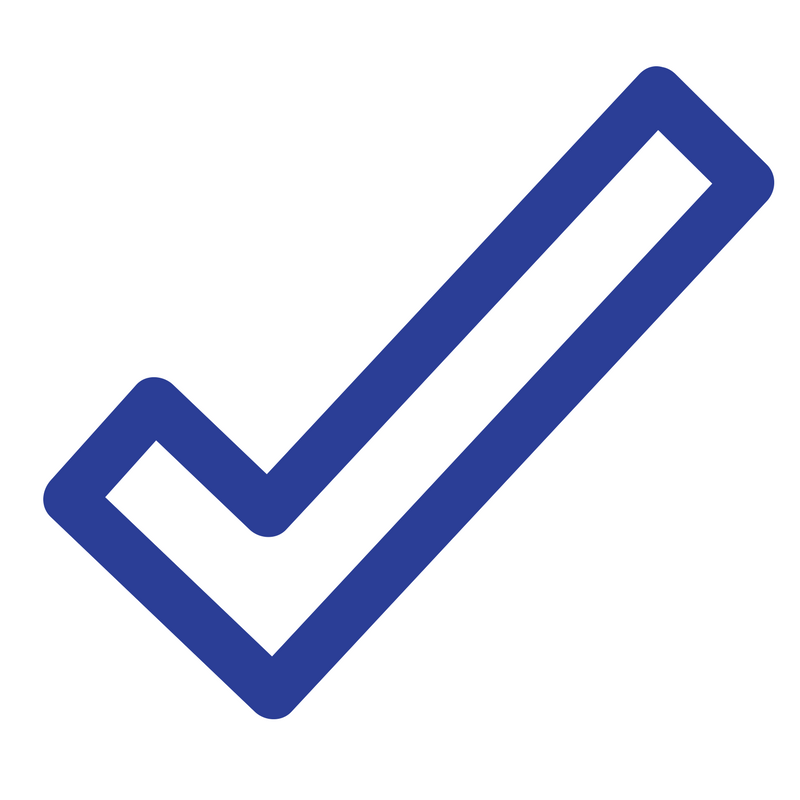 Working in 800 villages across Egypt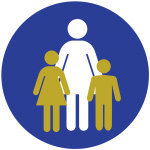 750 Church-based volunteers mentor the children in their own homes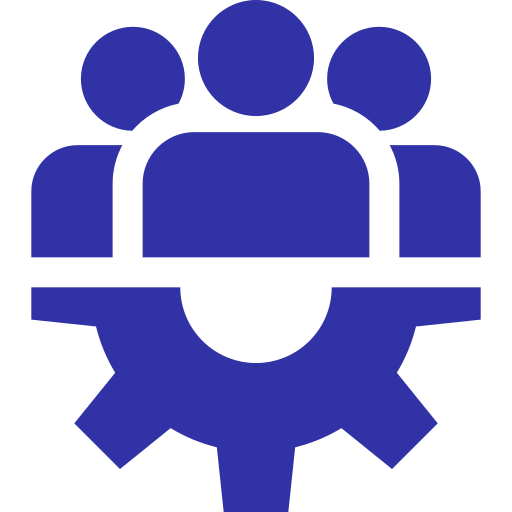 300 Youth-led Community
Service Projects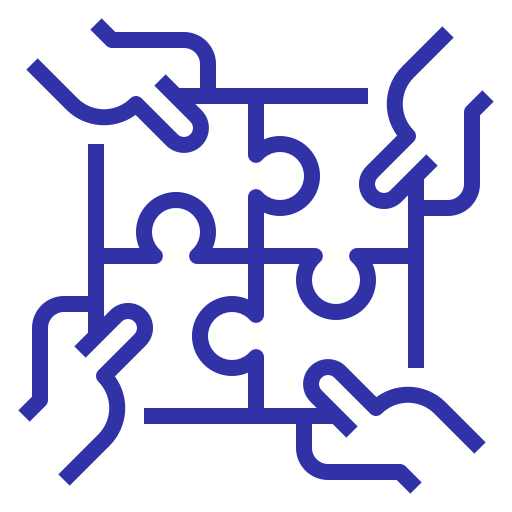 184 Community Development
Partnerships accelerating our impact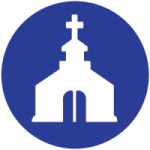 64 Dioceses in Egypt include Coptic Orphans in their services
Integrity | Spirit of Service | Excellence
Accountability & Transparency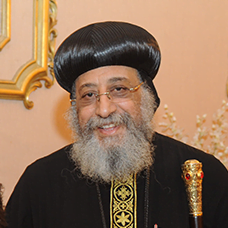 "As we thank the Lord for this blessed service, we would also like to thank everyone who supports you in implementing these activities and programs in the field of education, which is the key solution for the developmental and social problems in Egypt, and for developing good citizens for their country and Church. May the Lord bless this vibrant service and reward you! With our love for the management and the staff and all the volunteers!"
– His Holiness Pope Tawadros II, June 16, 2017

"Only 3% of the charities we evaluate have received at least 10 consecutive 4-star evaluations, indicating that Coptic Orphans outperforms most other charities in America." – Charity Navigator, December 23, 2020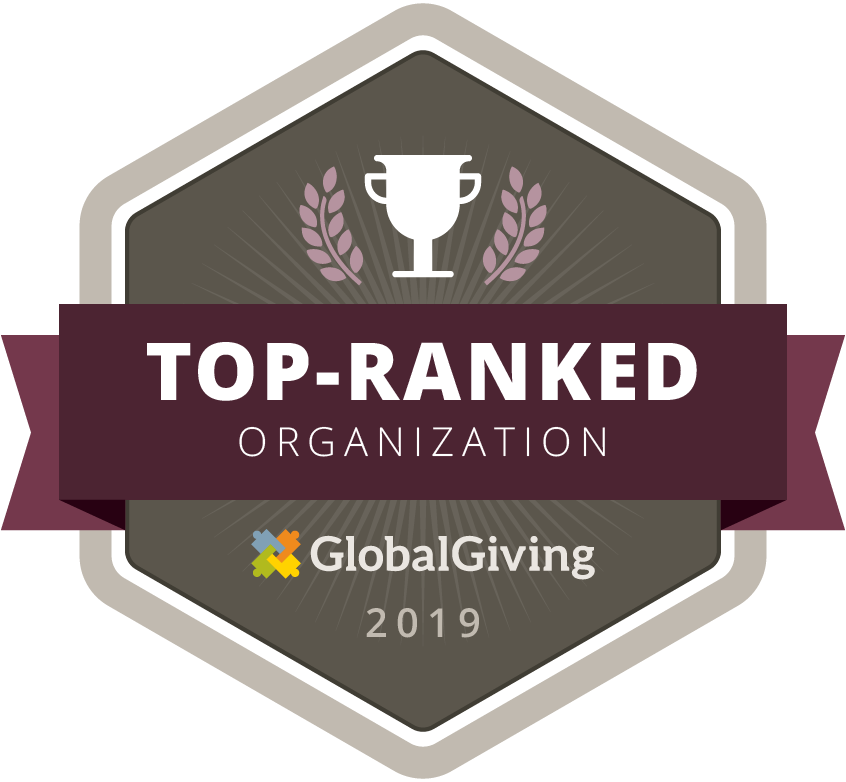 "This badge allows you to share with the world that your organization has been vetted as one of the Top-Ranked organizations on GlobalGiving."-  GlobalGiving Team, January 1, 2019