Save Coptic Lives This Christmas!
Save Coptic Lives This Christmas!
Save Coptic Lives this Christmas!
This is no ordinary year.
Coptic Orphans has 2,300 children waiting to be let into our life-saving program.
We already know who they are, and we know that COVID has hit their families hard.
These children, who have already lost their father, desperately need services that could save their lives and bring them hope.
With your help, and by God's grace, we can bring them in from the cold, where they're waiting.
Together, we can give them and their mothers access to urgently needed food, shelter, education, and medical care.
Their need for your help is enormous.
Will you please give generously today, so we can bring these 2,300 children into Coptic Orphans?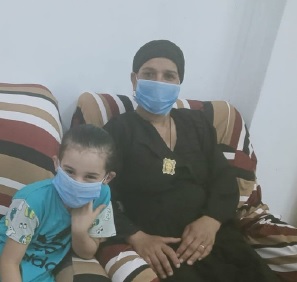 Coptic Orphans is supplying families with masks, disinfectants, medical care, food, and other urgent needs during the COVID pandemic.
You Can Make a Difference in a Child's Life!
Just recently, thank God, we saw the huge difference it can make for a vulnerable child to benefit from the generosity of fellow Copts like you:
Nashwa, a fatherless 8-year-old, fell ill with COVID. She suffered high fevers and a constant dry cough. Soon after, Nashwa's mother got the virus.
She became so sick that she urgently needed a pulmonologist's care.
However, the rundown hospital near Nashwa's village outside Minya was unable to handle COVID cases, and turned the family away.
Nashwa's Coptic Orphans volunteer, Maryam, immediately turned to her network of contacts to obtain treatment for the family. She also delivered food, medicine, and masks to their home. Most importantly, her loving support helped ease their fears and trauma.
With Maryam's support, and thanks to the generosity of donors like you, Nashwa and her mother recovered. She is now able to return to the childhood everyone hopes their children can have —one of education, play, and joy!
Nashwa's story shows what we can accomplish when we Copts pull together as One Body in Christ to transform lives and strengthen our communities.
Please give generously today so more children like Nashwa can make it through COVID, obtain a quality education, and succeed in life!
Accountability & Transparency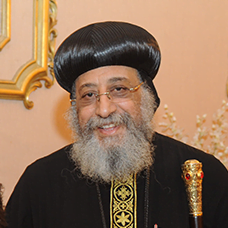 "As we thank the Lord for this blessed service, we would also like to thank everyone who supports you in implementing these activities and programs in the field of education, which is the key solution for the developmental and social problems in Egypt, and for developing good citizens for their country and Church. May the Lord bless this vibrant service and reward you! With our love for the management and the staff and all the volunteers!"
– His Holiness Pope Tawadros II, June 16, 2017

"Only 3% of the charities we evaluate have received at least 10 consecutive 4-star evaluations, indicating that Coptic Orphans outperforms most other charities in America." – Charity Navigator, December 23, 2020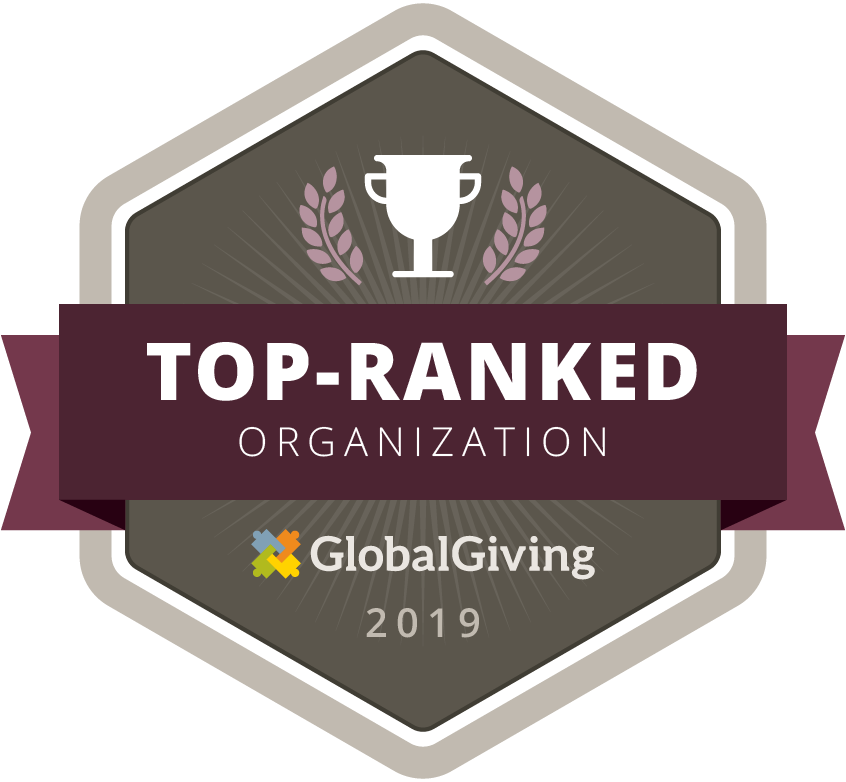 "This badge allows you to share with the world that your organization has been vetted as one of the Top-Ranked organizations on GlobalGiving."-  GlobalGiving Team, January 1, 2019
How You Can Change a Child's Life