Join us on Sunday, September 29th  for the 2019 Coptic Orphans' 2019 Gala!
We're Celebrating the Good and Faithful Servant.
Sunday, September 29, 2019 | 5:00 p.m.

THE WATERFRONT BEACH RESORT – HUNTINGTON BEACH, CA
Join us as we celebrate 55,000 empowered children in Egypt and as we honor this year's Leading by Example Award Honoree, Dr. Raymond Schinazi, for his work on Sovaldi, a prescription medication that treats adults with chronic hepatitis C which has saved the lives of millions of Egyptians all over Egypt.
Dr. Raymond F. Schinazi is the Frances Winship Walters Professor of Pediatrics and Director of the Laboratory of Biochemical Pharmacology at Emory University and co-Director of the HIV Cure Scientific Working Group for the NIH-sponsored Emory University Center for AIDS Research (CFAR). 
Schinazi is the recipient of numerous awards. In 2018 he received the Global Hepatitis Award from the International Symposium on Viral Hepatitis and Liver Disease (ISVHLD). He serves as a Senior Advisor for the International Coalition to Eliminate HBV (ICE-HBV). He is also a Fellow of the American Society of Microbiology. In September 2018, Dr. Schinazi received France's highest civilian honor, the Légions D'honneur for saving millions of lives globally. 
Dr. Schinazi is internationally recognized as one of the most influential persons in the life science sector.
Dr. Andrew Abraham, founder of Orgain and one of the most gifted physicians in the country, will be joining us as the Honored Guest Speaker.
Mr. Fady Rizk, talented comedian & entertainer, will be serving as emcee.
Become a sponsor for our 2019 gala!

To become a sponsor for the event, simply select the desired sponsorship level through Eventbrite (all sponsorship levels include complementary seating). Advertising opportunities are also available (without complementary seating).
Any questions? Please call us (703-641-8910) or email Monika Wanis, Event Manager.
Thank You to Our Sponsors.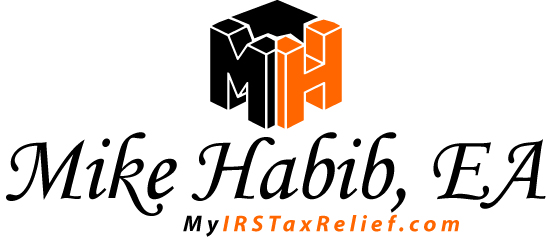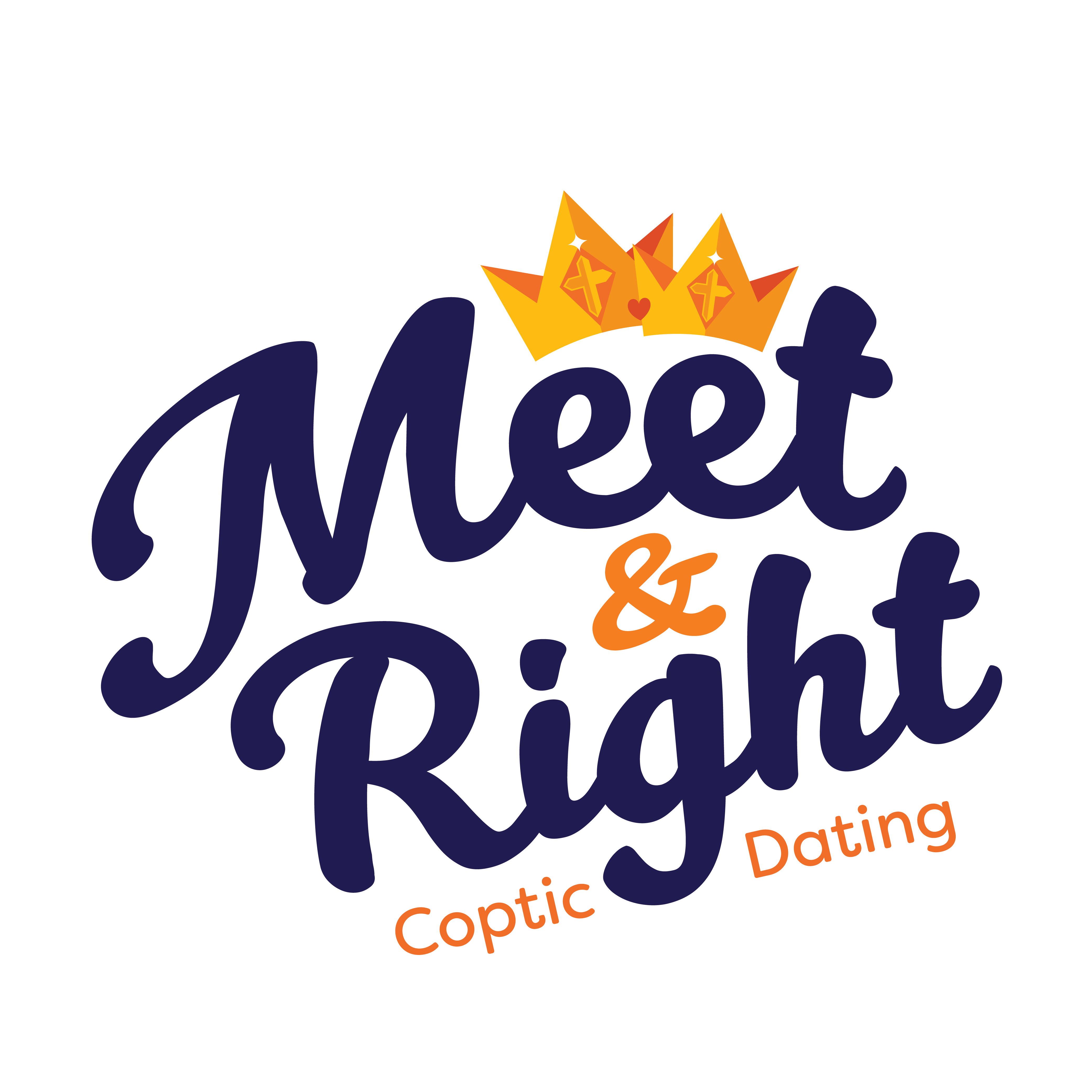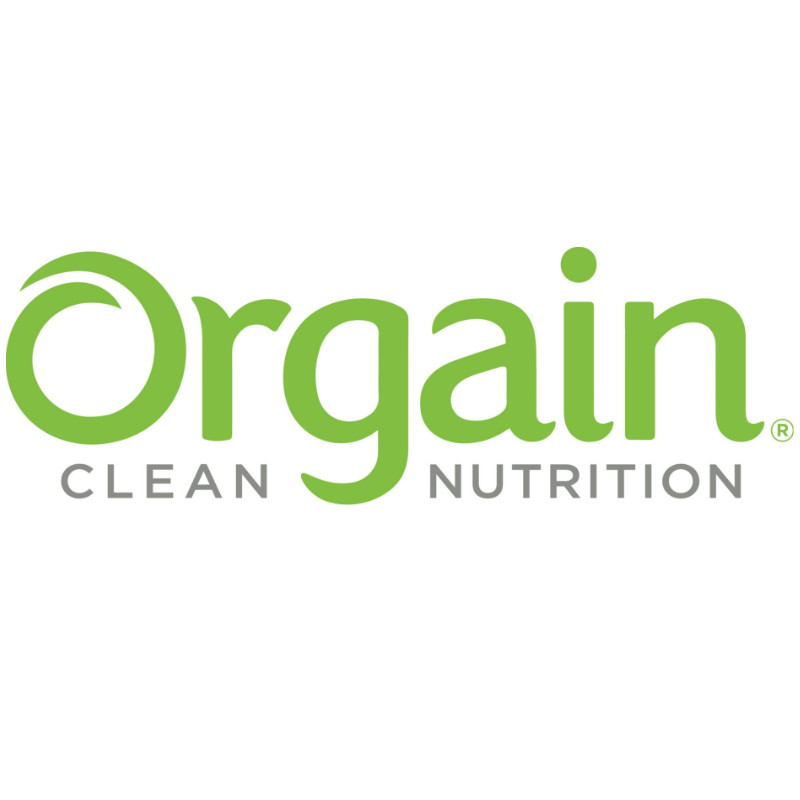 Join us and celebrate the strides being made by and for God's children!

You can also visit our 30th Anniversary Gala photo gallery for images from last year's celebration in Los Angeles.